Staff Spotlight: Matthew 'Matt' Martinez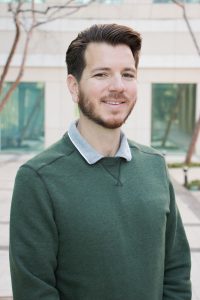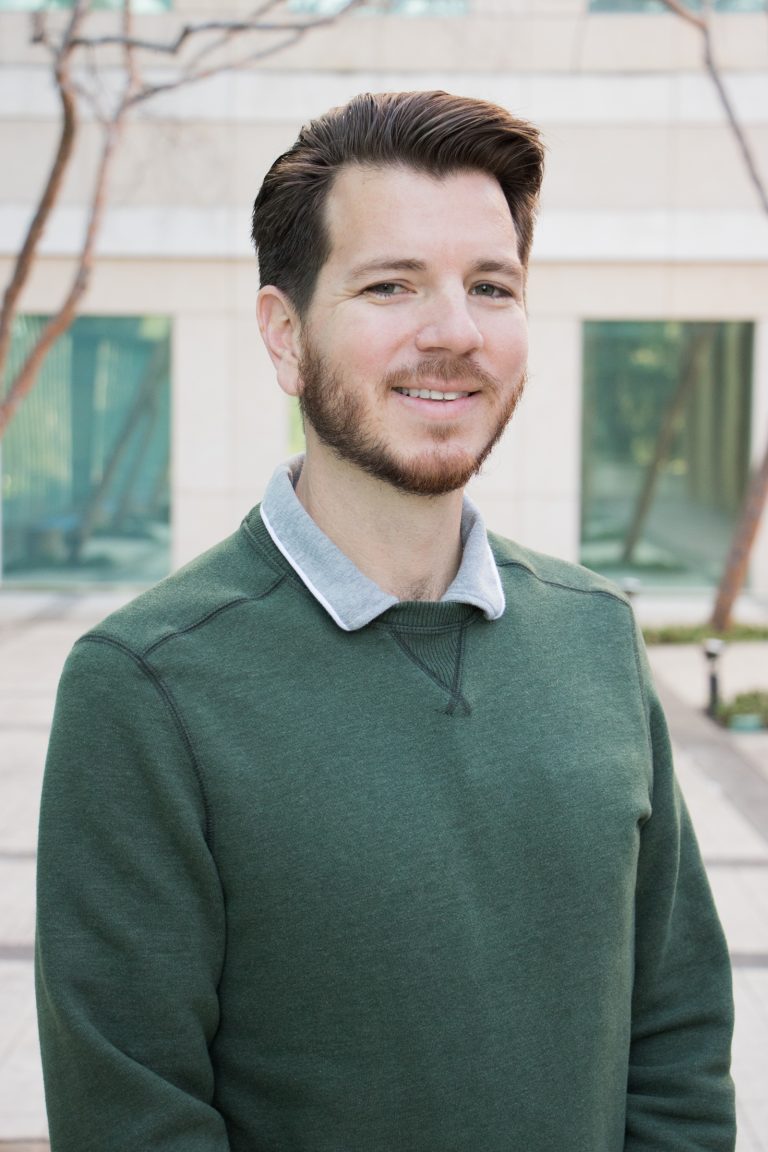 Matthew "Matt" Martinez is a UCI alumnus and the Director of Information Technology for the Biological Sciences School. Matt first arrived at UCI as an undergraduate in 1999.  After graduating with a Bachelor of Music from the Claire Trevor School of the Arts in 2003, Matt joined the Biological Sciences School staff and has worked various positions within computing.   While working for computing, Matt obtained a Master of Fine Arts from the Claire Trevor School of the Arts in 2009, and works as a professional choral conductor in his spare time.  As Director of Information Technology, Matt works closely with faculty and staff to facilitate their technology needs, all while managing a highly-skilled and experienced staff to support and manage computing hardware, software, and reprographics throughout the Biological Sciences School.
In addition to updating and consolidating the Biological Sciences School's servers and storage technologies, Matt is currently overseeing some exciting projects within the school. He and his team are working on new computing infrastructure for Biological Sciences 3, and new broadcast and recording capabilities for the Center for the Neurobiology of Learning and Memory.  Matt and his team are always looking for innovative ways to give Biological Sciences School faculty and staff the most up-to-date and efficient services.
When asked about his time at the school, Matt said, "I feel invigorated work at the Biological Sciences School.  The faculty's ground-breaking work is inspiring. The staff are personable and hard working. It's also been particularly meaningful to interact with school faculty and staff in my personal life. I've conducted the Long Beach Chorale, which has featured Dr. Steven Allison.  Everyone's dedication to the School's mission is a driving force for me and makes working in the Biological Sciences School exciting every day."