Staff Spotlight: Owen Shimizu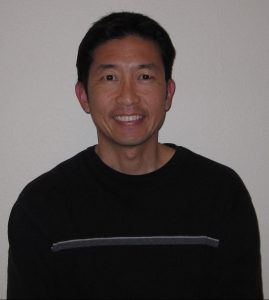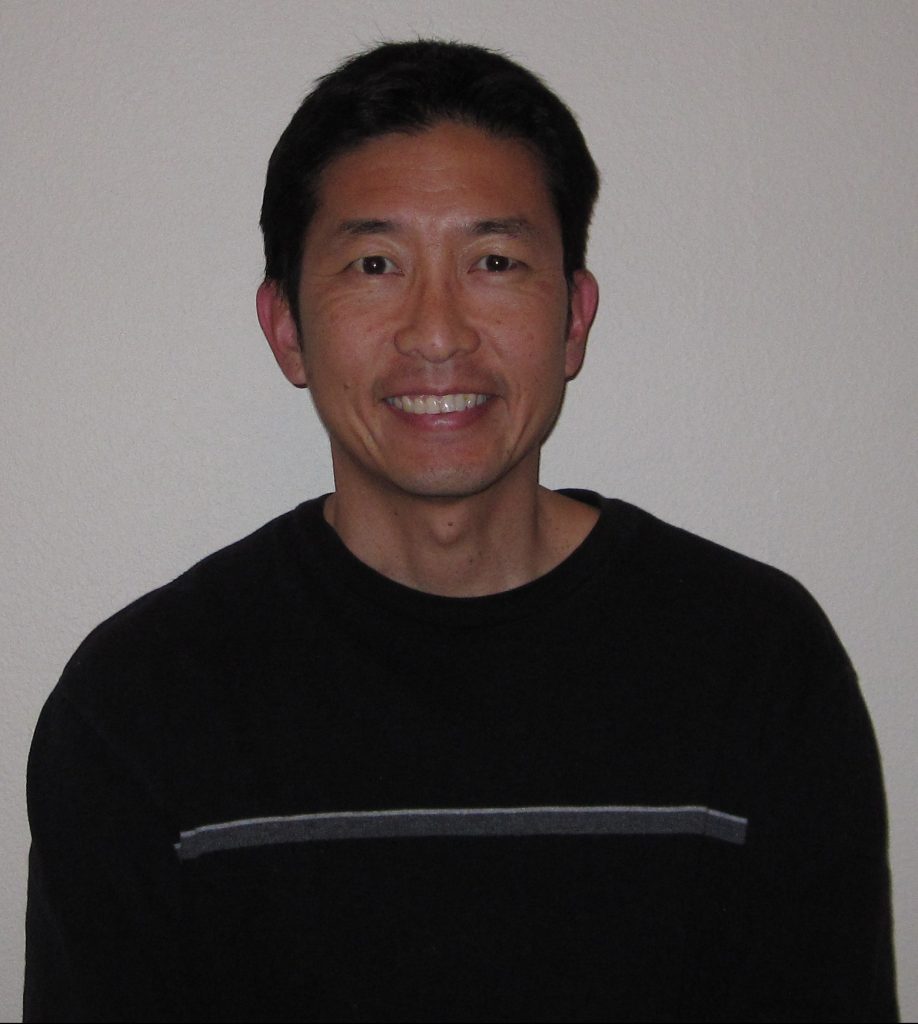 UCI alumnus Owen Shimizu is a Staff Research Associate for the School of Biological Sciences.  Owen began working with the School as a Lab Assistant in 1995, after graduating with a B.S. in 1994.  While working as a Lab Assistant, Owen continued his studies at UCI and obtained a second B.S. in Psychology from the School of Social Sciences.  Owen's current duties involve working with professors and teaching assistants to develop and sustain undergraduate teaching labs.
Owen's work is critical to successfully training undergraduate students at the School.  He oversees the testing of lab experimental protocols and the logistics of several undergraduate core biological sciences labs.  His primary labs of focus, include the Physiology and Microbiology labs, although, he has also worked on others. "Together, my associates and I are always looking at ways to have the labs run more efficiently and incorporate new techniques," says Owen.
Owen's unique position has given him the opportunity to support student development at the Biological Sciences School.  "I have seen undergraduate students go on to graduate school at UCI or join the UCI staff and have had graduate students go on to join the UCI staff or faculty, working with them along the way."