Staff Spotlight: Rahasson Ager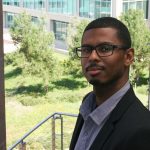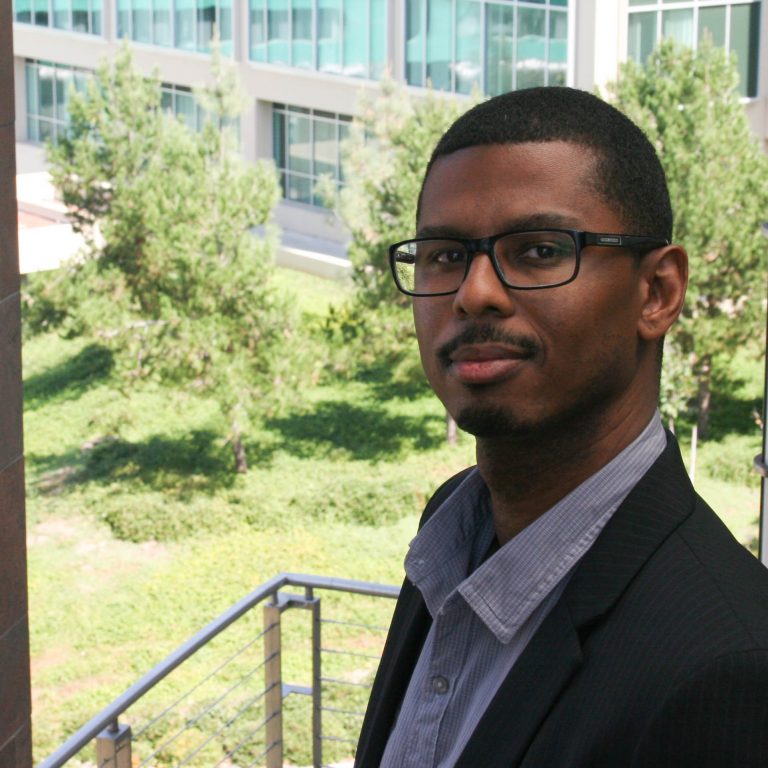 Rahasson Ager has been at UCI for over 12 years. Rahasson first arrived at the Biological Sciences School as a graduate student in the department of Molecular Biology and Biochemistry. It was during that time he began to form relationships with the faculty and staff at the Biological Sciences School that still benefit him today. After completing his doctoral thesis, he went on to work at the UCI Institute for Memory Impairments and Neurological Disorders before joining the Office of the Dean.
"I've learned a lot about the scientific method and the importance of analytical thought in deciphering the unknowns of biology during my time here at UCI" says Rahasson. "In addition, I am grateful for the many other lessons I've learned through my interactions with faculty, peers, and undergraduate mentees over the years. They have helped make me the person I am today."
Rahasson now works as the Communications Associate in the Biological Sciences School Dean's office. In this role, his responsibilities include creating content for multiple Biological Sciences School and University websites and publications, assisting faculty with media relations, and generating content to support the reputation of the Biological Sciences School as a globally renowned research institution.