Staff Spotlight – Randy Bautista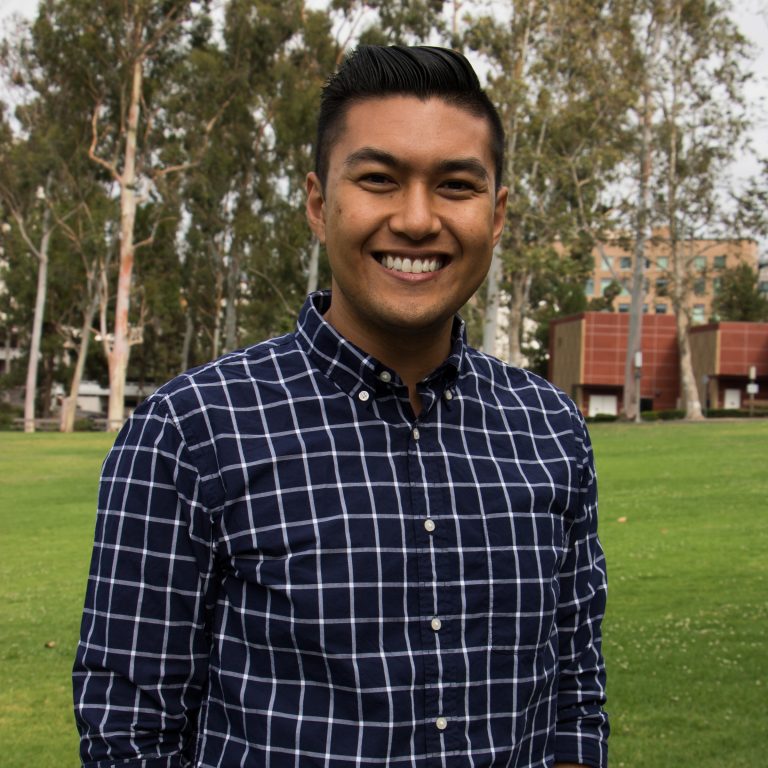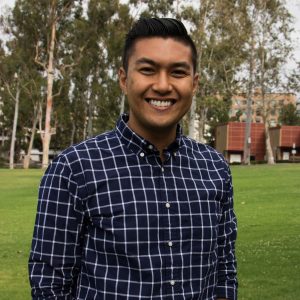 The Biological Sciences School welcomes Randy Bautista, our new Institutional Research Analyst. In his position, Randy oversees and conducts research activities for strategic planning, development, and decision making to help achieve the Biological Sciences School's values and mission. The goal of his work is to improve the institutional effectiveness of the Biological Sciences School by focusing on students, faculty, staff, curriculum, and learning outcomes.
When asked how he felt about working at the Biological Sciences School, Randy replied, "Everyone has been incredibly welcoming! I'm fortunate to be a part of this renowned School and to work with talented individuals who are clearly committed to the students, staff, and faculty."
Before joining the Biological Sciences School, Randy was at University of Southern California where he obtained both a master's and doctorate degree in Psychometrics and Quantitative Psychology. He has extensive experience in data management, research design, and advanced statistical methods.