Staff Spotlight: Steve Carlyle, Computing Director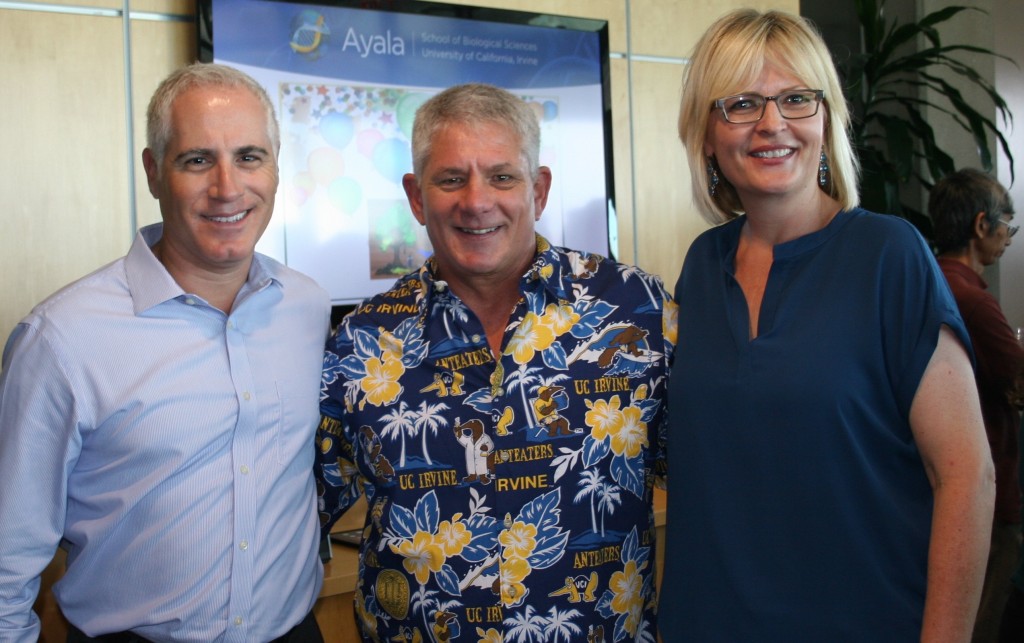 This month, we said farewell to Steve Carlyle, our computing director, as he enters retirement after 34 years of service at UCI, 24 of which were with the Biological Sciences School.
Steve joined the campus in 1981 with the Department of Pediatrics as a financial analyst. Steve shares that he joined, "way before personal computers existed."
During his time with the School of Medicine, Steve worked for several departments and took on the responsibility as financial and payroll reports liaison to the computing and programming unit.
"While I was teaching them about financial reports they taught me about personal computers and networks," Steve recalls.
In 1991, Steve joined the Biological Sciences School Dean's Office and was promoted to Computing Director in 2004.  During his tenure at UCI, Steve strengthened the Biological Sciences School's computing and technology foundation as well as building strong ties with the Office of Information Technology, and other academic computing units across the campus.
"What I have enjoyed about my career from the technical perspective is that it is always changing.  When I first started [at Biological Sciences] the Internet did not exist yet… a few years later the Internet became ubiquitous.
On the personal side I have been fortunate enough to work with a variety of highly educated and impressive faculty and staff members from all over the campus.
We wish Steve the best in his retirement and new endeavors and thank him for his years of service to the students, faculty, and staff of the Biological Sciences School and UCI.