Staff Spotlight: Marcelo Soares, Marketing and Design Associate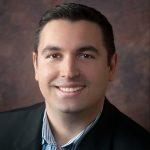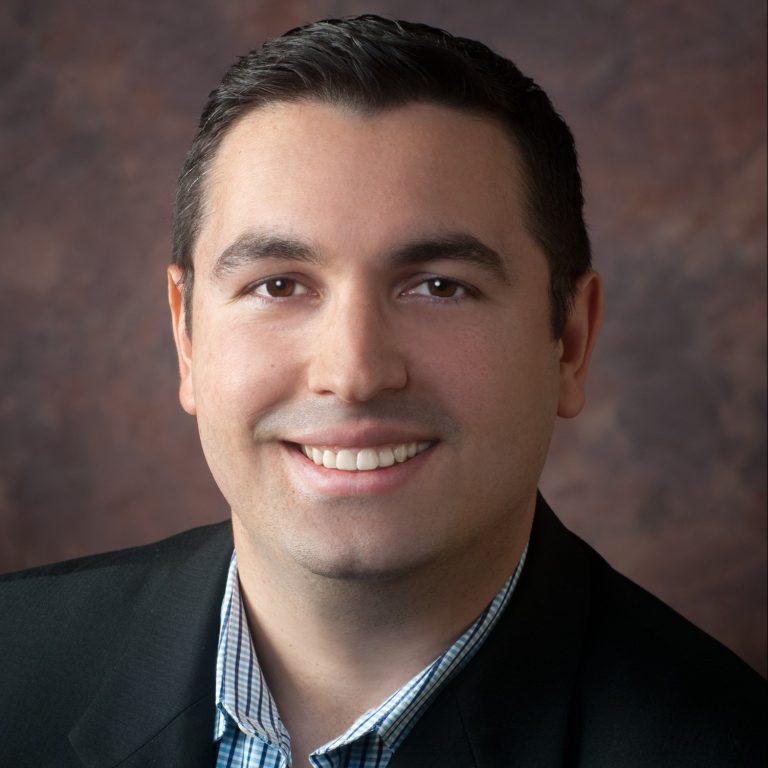 On June 1st, the Biological Sciences School welcomed Marcelo Soares, our new Marketing and Design Associate, to the Dean's Office. While new to the School of Biological Sciences, Marcelo joins the Biological Sciences School from the UCI Institute for Memory Impairments and Neurological Disorders (UCI MIND) where he worked for over two years, most recently as the Director of Communications and Special Projects, and prior to that as Education Coordinator.
In his new role as Marketing and Design Associate, Marcelo will be leading the Biological Sciences School's marketing and branding efforts to enhance the School's visibility and reputation, including working with the individual departments and centers of the School to enhance their own brands.
Marcelo shares that he was honored to join with the staff of the Biological Sciences School. "When you consider the distinguished faculty, the cutting-edge research, and the accomplished students that make up the Biological Sciences School, you can't help but be filled with pride, and the work being done here is so vitally important, so I have fun everyday coming to work and thinking about creative ways to communicate that message," he said.
Reflecting on what he's enjoyed most since joining the Biological Sciences School, he said, "There is an energy and excitement about the work that we are doing here that is exhilarating to me. People are passionate about their work and knowing that the education and research happening now is building a stronger future for our community and world makes it all the more rewarding."