Student Spotlight: Richelle Roelandt Lu Homo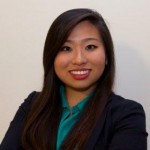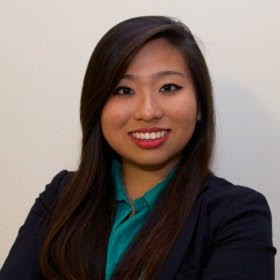 Richelle Roelandt Lu Homo is a fourth year Campus Wide Honors student double majoring in Biological Sciences and Chemistry. She is a UCI Alumni Association Endowed Scholar, a recipient of the Rose Hills Foundation Scholarship, and a member of Phi Beta Kappa.
In addition to her studies, Richelle works as an undergraduate researcher and lab coordinator in Professor Mahtab Jafari's laboratory in the Department of Pharmaceutical Sciences. Inspired by a brother with Down Syndrome, Richelle's current research focus is on studying how active compounds in botanical extracts can be used to slow the aging process, because individuals with Down Syndrome succumb early-on to diseases more often associated with aging.
In her spare time, Richelle serves as the photographer for campus events, and some of her work have been published on UCI websites and won honors at a number of visual arts exhibitions in Orange County. For Richelle, "the magic in a photograph is its ability to cross cultural boundaries and evoke emotion without the need to use words. Helping raise a non-verbal brother, pictures have always been a unique medium of communication."
Richelle is also very active in the community. As the past Vice President of Marketing and Communications for the Student Alumni Association, she helped organize Care-a-Thon, a dance marathon, and raised funds for research and technology for the Neonatal Intensive Care Unit at the UCI Medical Center. Currently, she works part-time as a caregiver for adults with special needs for the In-Home Support Services of Orange County and as a pharmacy technician at an inpatient pharmacy in a long-term acute care hospital in Santa Ana.
Richelle's undergraduate experiences in both the sciences and the humanities at UC Irvine continually drive her to the medical profession. As a future physician, she hopes to "serve [her] community by combining compassion with clinical practice and evidence-based knowledge with biomedical education and research."