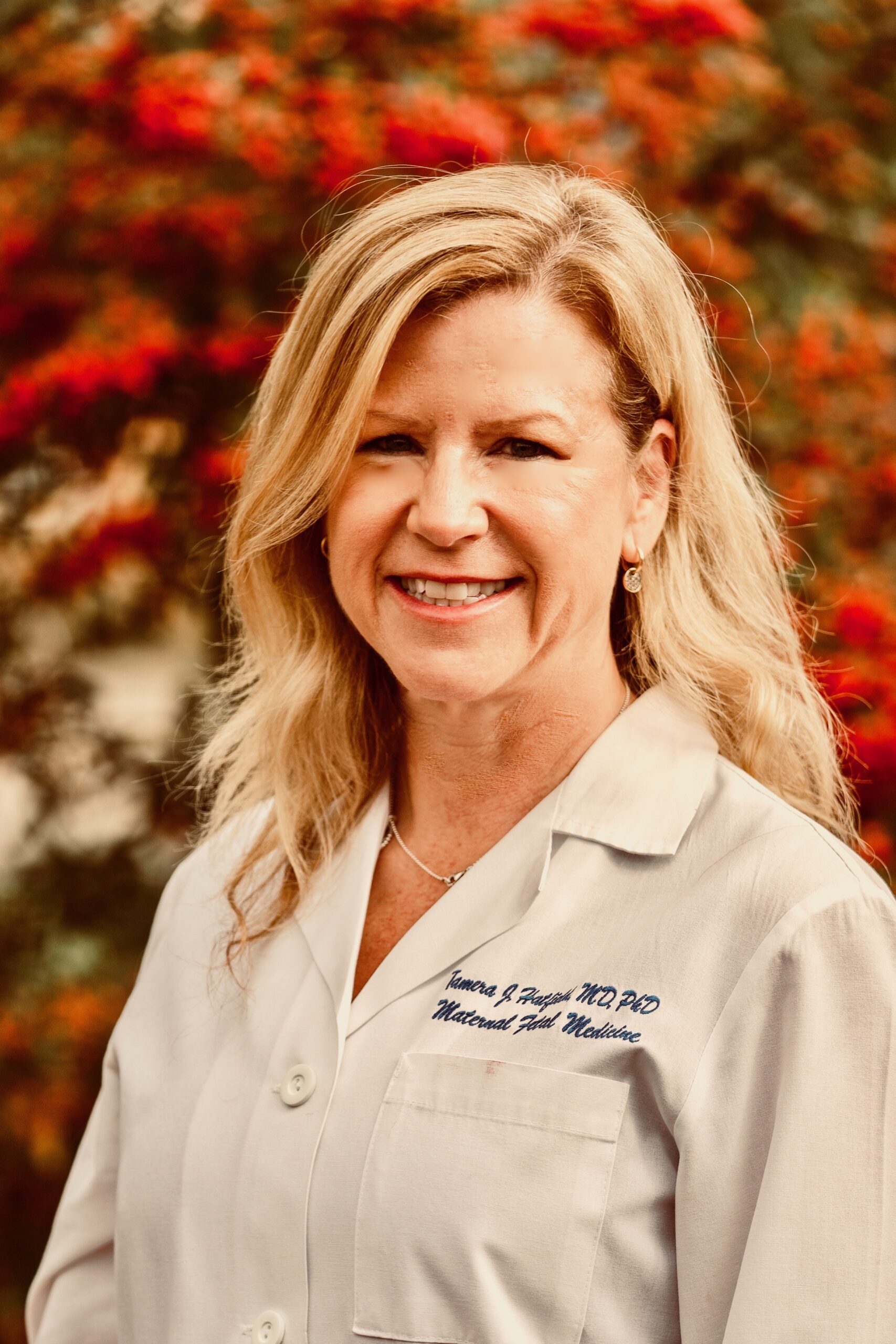 Alumna
What makes a degree from UCI BioSci so valuable?
National reputation for excellence is an asset for job applications as well as graduate programs.

Academic foundation set by the completion of the degree sets graduates up for success in many professions for both science and non-science based careers.
Advice for UCI BioSci students? 
Do not get discouraged if at first you struggle in the major – seek help early!

Do not base your decision to continue with or leave the program based on what others think. Only you know what feels right for you.  

There are many paths to accomplishing your goals – don't let others dictate those pathways for you. There is always a way if you are willing to put in the time, energy and dedication.
Why do you feel it is important to give back to the UCI BioSci community?
The UCI BioSci community is why I have accomplished so many of my goals and dreams. My path was very non-traditional and I want others to know that you never have to accept a certain path just because you started along that trajectory. Fulfillment in life in large part comes from being happy in your career (if you want one) and no one should ever feel stuck – I want to help others realize that they have the power to make decisions to achieve the life they WANT rather than the  life that was planned.