Two School of Biological Sciences Faculty Members Among Thomson Reuters Most Cited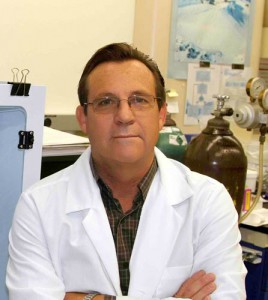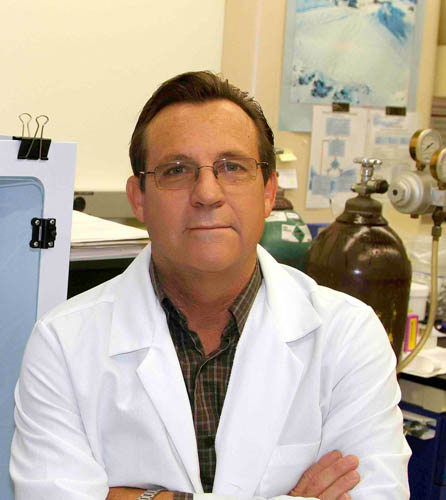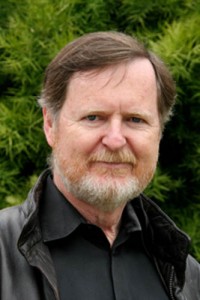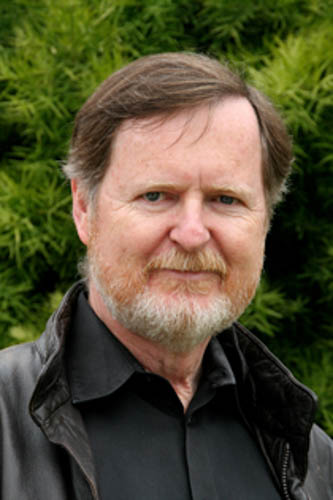 The Thomson Reuters Highly Cited Researchers List was created to help identify scientist whose research has significant impact in their field. There were 165 UC faculty included in the 2015 list representing the nine UC campuses and all three affiliated national labs across a broad range of scientific disciplines. Out of the UC Irvine faculty that made the list, two School of Biological Sciences faculty were selected. The chosen members were Professor Charles G. Glabe, Molecular Biology and Biochemistry, and Professor Bradford A. Hawkins, Ecology and Evolutionary Biology.
For the full list of UC-affiliated scientists featured on the 2015 list head to the Thomson Reuters website.