UCI 50th Anniversary Festival of Discovery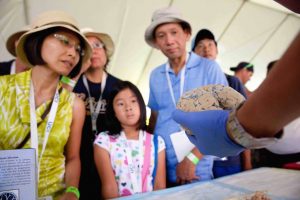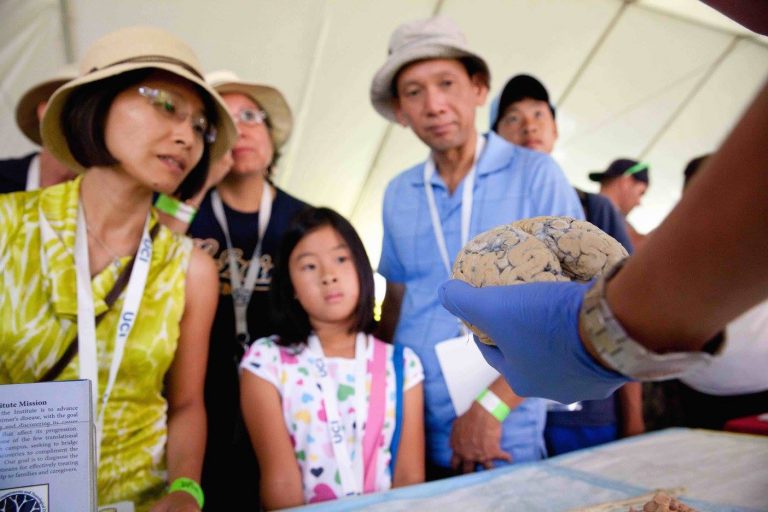 On October 3, 2015, UCI had its first ever Festival of Discovery in Aldrich Park.  The event was open to students, faculty, alumni, and community members to celebrate the 50th anniversary of the University's opening.  Over 10,000 people attended the festival, with all the University's schools, athletic program, and many centers and institutions also represented.  The daylong event started with a 5K family run, after which, on hand attendees were treated with a host of fun and educational activities to experience.  The Biological Sciences School had several interesting exhibits that demonstrated the exceptional research being conducted at our School.
Check out the Festival of Discovery Facebook page here.