Event Navigation
---
COVID 19 – Moving Beyond the Pandemic
A Discussion on Research, New Strains, Testing, Neurological Challenges and Vaccines
This event has passed. Registration is closed.
About the Panel
The discussion panel will be comprised of a group of esteemed biologists, researchers and scholars. Q&A with audience will follow presentations.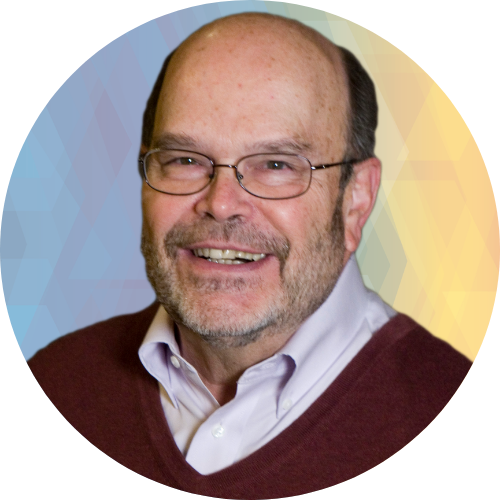 Associate Director, Center for Virus Research; Professor, Department of Molecular Biology and Biochemistry; Division of Infectious Disease, Department of Medicine; Department of Microbiology and Molecular Genetics

About Prof. Buchmeier's Research
Professor Buchmeier's laboratory investigates the pathogenesis and control of viral infections. His focus is primarily on two classes of RNA viruses that affect the central nervous system (CNS): the murine and human coronaviruses and arenaviruses. The laboratory team studies the structure, function and contribution of encoded proteins to the viral life cycle and the relationship to disease. The Buchmeier lab is also engaged in studies on antiviral drug design and investigating how viruses interact with hosts during acute and persistent infection.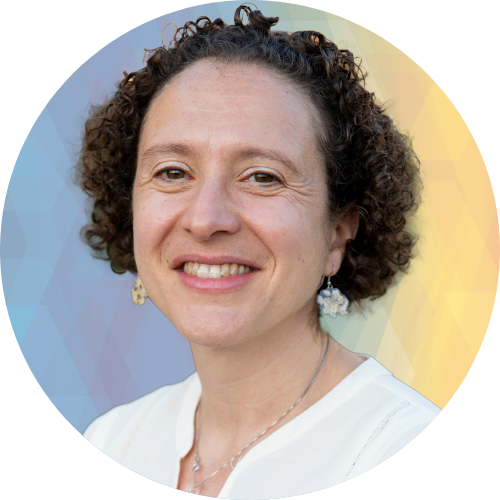 Director, Center for Virus Research; Professor, Department of Molecular Biology and Biochemistry

About Prof. Messaoudi's Research
Research activities in the Messaoudi laboratory are focused on the following areas; 1) impact of advanced age on immune fitness and ability to respond to infection; 2) modulation of immune function by alcohol use disorder and obesity; 4) maternal-fetal health; and 3) mechanisms of viral pathogenesis. Under the fourth goal, the Messaoudi team has begun investigating how age and other co-morbidities impact immunity and COVID-19 severity. Additionally, the team is carrying out several surveillance projects at UCI and the community to understand disease spread and prevalence.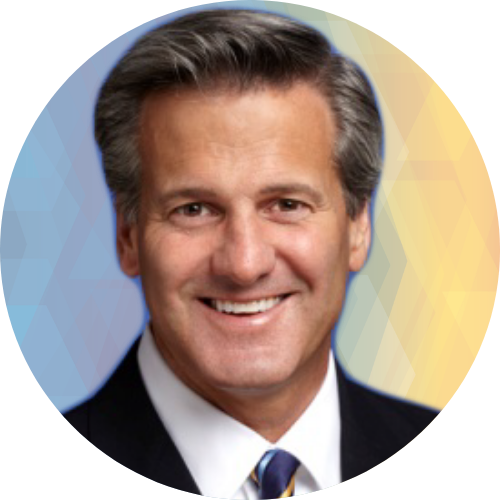 President, DiaSorin Molecular LLC; UCI School of Biological Science's Dean's Leadership Council

About Mr. Gerace and DiaSorin Molecular
John Gerace has spent his career working at some of the nation's top biotechnology companies. He co-founded Calabri Biosciences – a biosensor / digital health technologies investment portfolio, and in 2017, was appointed President of DiaSorin Molecular LLC. DiaSorin Molecular is a laboratory diagnostics company that specializes in the immunodiagnostics and molecular diagnostics segments. They manufacture and distribute molecular diagnostic products to hospitals and reference laboratories. Under the leadership of Mr. Gerace, DiaSorin Molecular has created the Simplexa COVID-19 Direct kit, which has been used to detect the SARS-CoV-2 virus from nasal swab, nasopharyngeal swab, nasal wash/aspirate and BAL specimens in Orange County hospitals and beyond.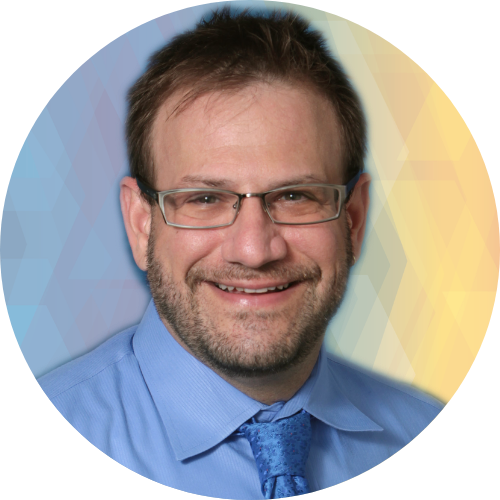 Associate Professor, Department of Population Health and Disease Prevention; Public Health

About Prof. Noymer's Research
Andrew Noymer is a medical demographer and epidemiologist specializing in studying mortality from infectious diseases at the population level.  His work has focused on pandemics, most notably the 1918 influenza pandemic, which is the historical example closest to the current Covid crisis.  Additional recent work has included excess mortality estimation of influenza deaths using negative binomial models.  During the current pandemic, Professor Noymer has played a role in helping the public understand the epidemiologic and societal trends and has been quoted in local, state, national, and international print, radio and television media.  For this work, he was named to the Orange County Register's 100 most influential people in 2020. He has also worked on several related topics, including mathematical models of rumor transmission and methodological problems in population studies, such as introducing a formal convex hull approach to the field.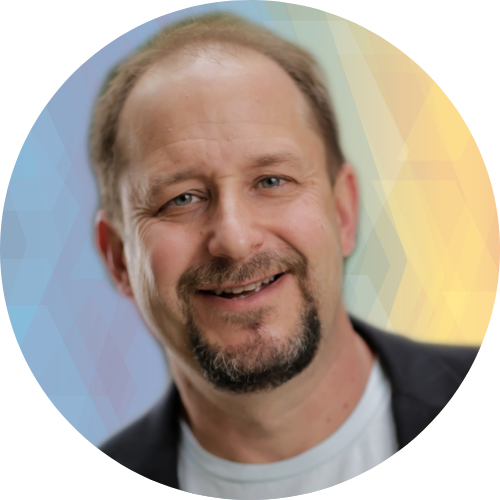 Chancellor's Professor, Department of Neurobiology and Behavior; Center for Virus Research; Institute for Immunology

About Prof. Lane's Research
The Lane laboratory has over 20 years of experience investigating the events that initiate and maintain inflammation within the central nervous system (CNS) following coronavirus infection. In response to the COVID-19 pandemic, the lab began exploring the consequence of SARS-CoV-2 infection focusing on neuroinflammation, neuropathology and functional deficits. With this in mind, the Lane lab uses animal models to evaluate the ability of the virus to enter the CNS following intranasal inoculation and identify cell types that are infected and capable of replicating the virus. More specifically, the laboratory is identifying the functional roles of microglia (the "immune cell" of the CNS) in contributing to both host defense and disease following SARS-CoV-2 infection. Finally, the team also utilizes human brain organoids and cell culture models to assess the ability of SARS-CoV-2 to infect, replicate and trigger an immune response in CNS cells.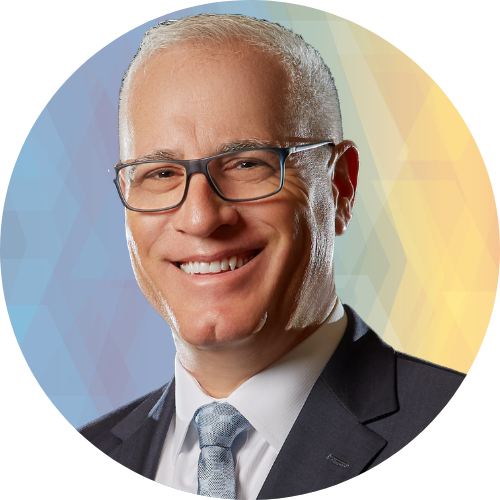 Moderator; Dean and Chancellor's Professor

About Dean LaFerla's Research
Frank LaFerla is a Chancellor's Professor of neurobiology and behavior and the dean of the UCI School of Biological Sciences. He is also the director of the National Institutes of Health (NIH)-funded UCI Alzheimer's Disease Research Center and co-director of NIH-funded MODEL-AD at UCI, a research effort to develop the next generation of model organisms to evaluate and cure Alzheimer's disease. Dean LaFerla's laboratory focuses on understanding the pathogenesis of Alzheimer's Disease, the most common form of dementia. His research has had a global influence on the field. Some of the model organisms he has generated have been distributed to over 150 researchers in more than 20 countries worldwide.
About the Lecture
We are living in the time of COVID-19, a disease caused by the severe acute respiratory syndrome coronavirus 2 (SARS-CoV-2). For almost a year, we've witnessed the relentless spread of the disease as it affected young and old around the world. Our health, our families, our homes, our lives, our economy, our very way of life – all turned upside down.
Now, there is light at the end of a very dark tunnel.
We invite you to join us on Thursday, Feb. 4 to hear from researchers at UCI's School of Biological Sciences and of Public Health and from DiaSorin Molecular LLC as they discuss developments in their areas of expertise and findings in the battle against COVID-19. John Gerace of DiaSorin will talk about the challenges of delivering and testing for COVID-19, how they overcame those challenges, and what that means for the public. Professor Noymer will discuss population health, epidemiology and the impact of vaccines. Professor Lane will review the neurological aspects of the disease, and Professor Buchmeier will cover the origin and evolution of coronaviruses and what that means to humanity. Additionally, Professor Messaoudi will share immunological insights about the SARS-CoV-2 virus and vaccines. BioSci's Dean Frank LaFerla will moderate the discussion.
Audience members will then have the opportunity to ask the panel questions during the Q&A session.
This event will be a virtual webinar. Pre-registration is required.
A Zoom link will be provided to confirmed registrants via email the morning of the event.