Dean's Distinguished Lecture Series
Learn from UCI BioSci faculty and distinguished guest speakers presenting timely topics related to the biology of disease, environment, sustainability, evolution and more.
About the Dean's Distinguished Lecture
The Dean's Distinguished Lecture Series was created in 2014 by Dean LaFerla with the goal of sharing with the public the important research being conducted at UCI BioSci. Held quarterly, these events have become one of the best examples of UCI's public outreach.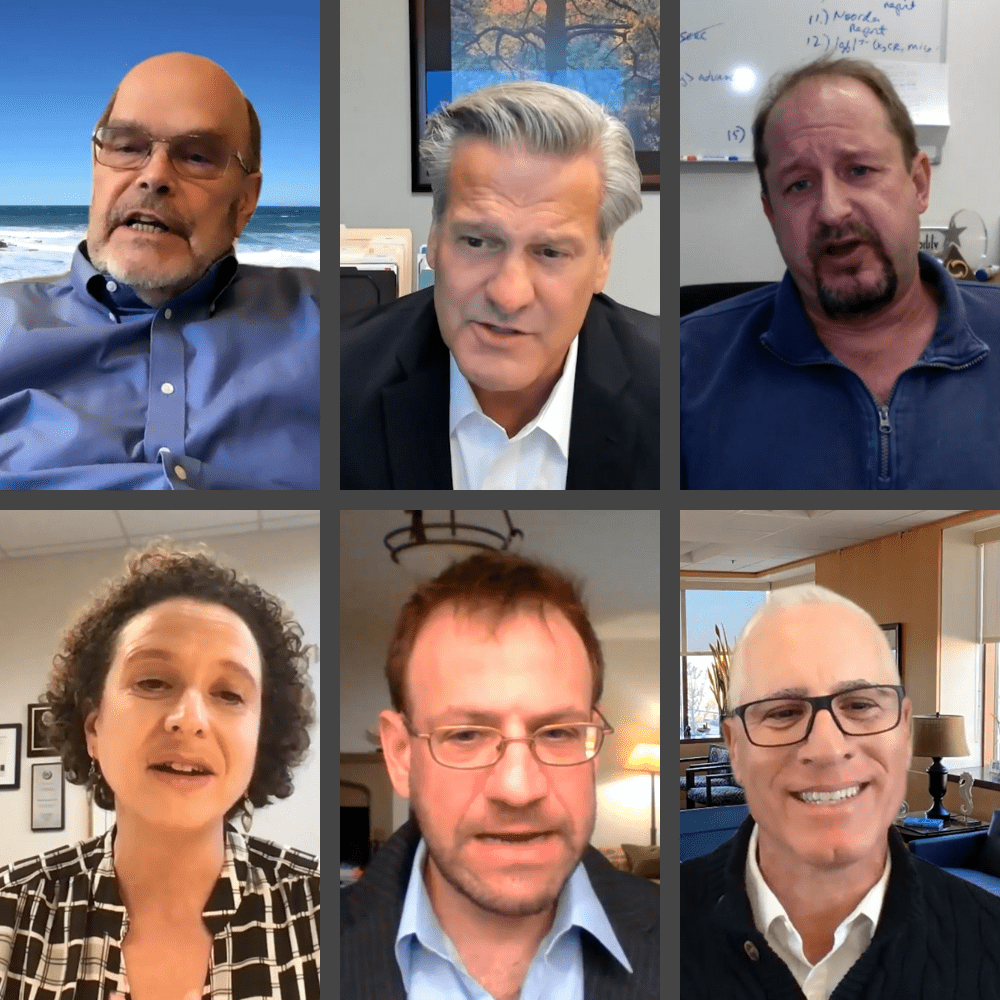 February 2021
COVID 19 – Moving Beyond the Pandemic:
A Discussion on Research, New Strains, Testing, Neurological Challenges and Vaccines

Featuring: Michael J. Buchmeier, PhD, John Gerace, Thomas E. Lane, PhD, Ilhem Messaoudi, PhD, and Andrew Noymer, PhD. Moderated by BioSci Dean Frank M. LaFerla, PhD.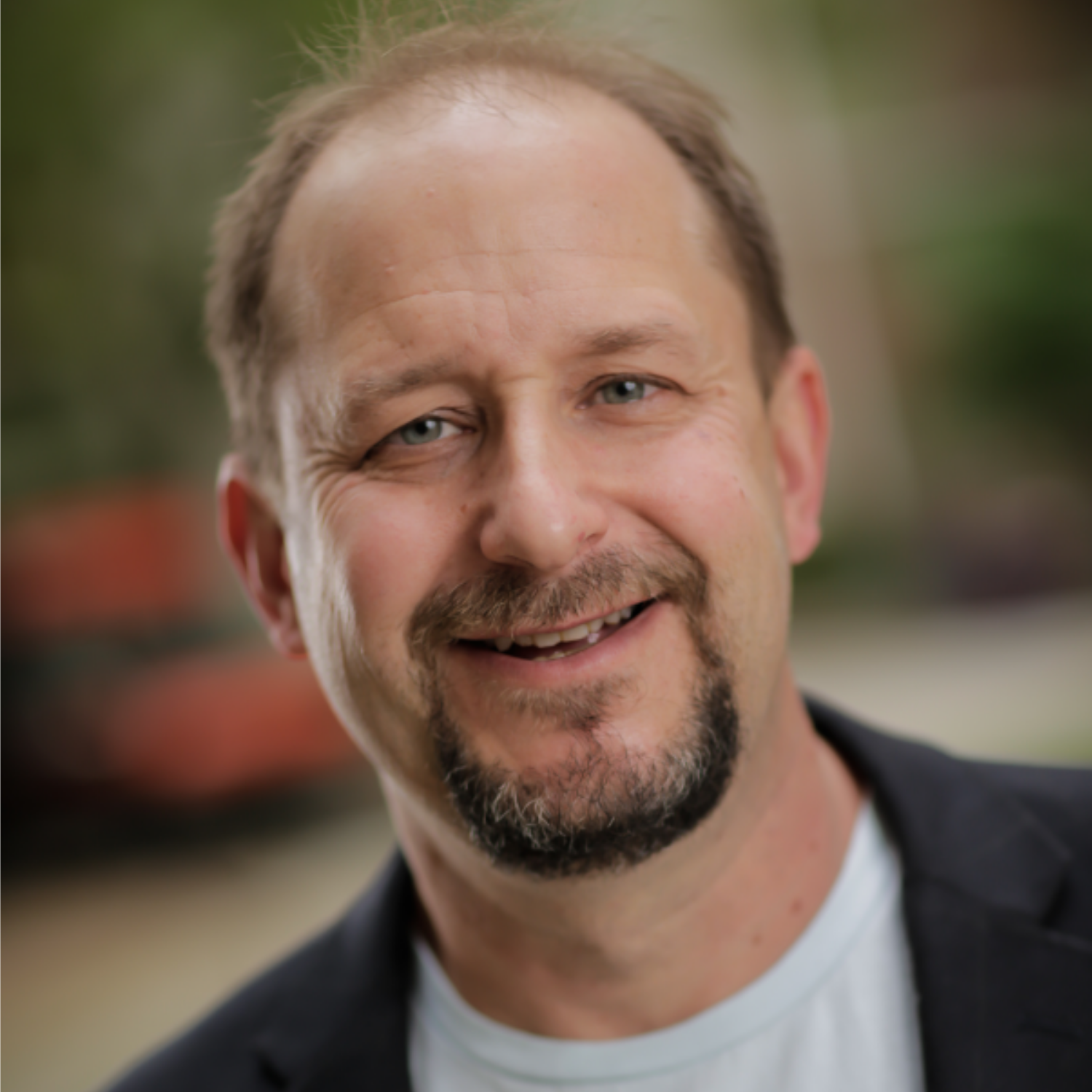 Featuring: Thomas Lane, PhD
November 2020
COVID-19 and the Impact on the Central Nervous System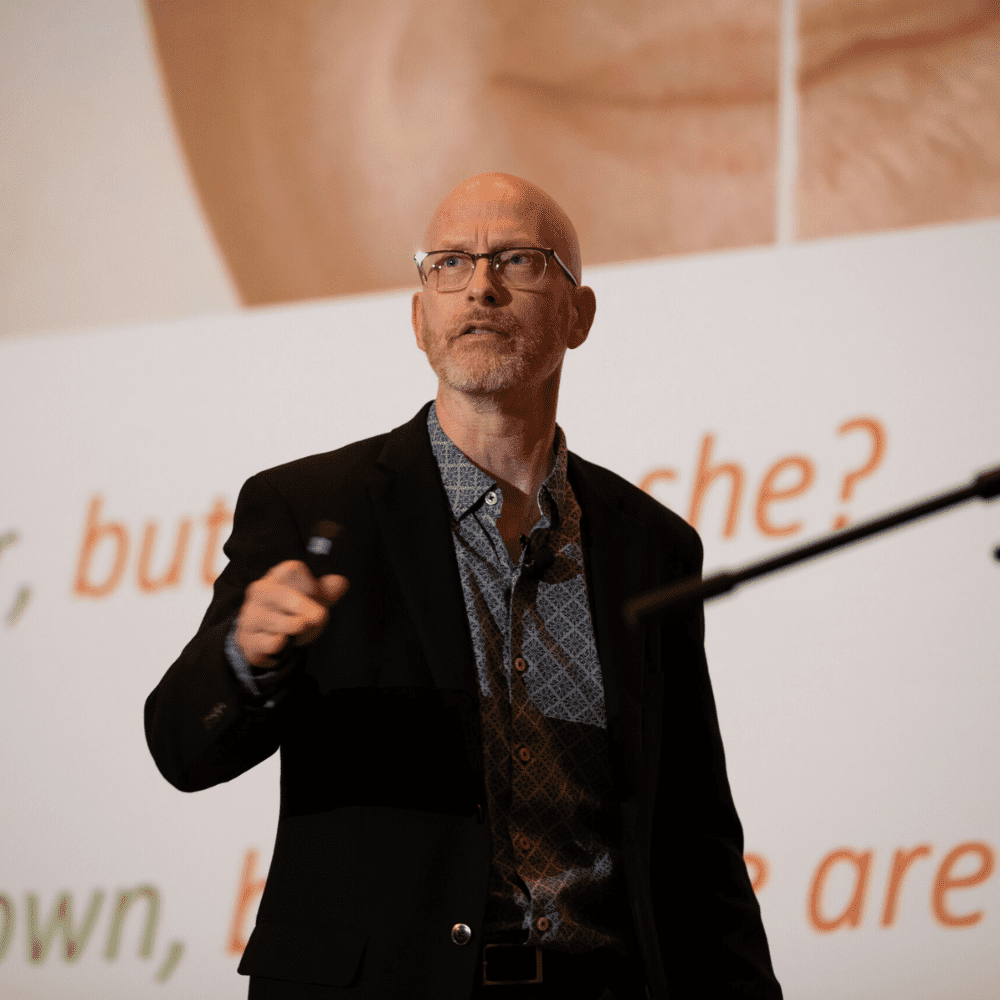 Featuring: Craig Stark, PhD
February 2020
Why does our memory decline with age (and can we do anything about that?)

Questions?
If you have any questions about the Dean's Distinguished Lecture Series, please contact biosci-events@uci.edu. For media inquiries please contact the marketing and communications team.