Remembering Professor Krishna K. Tewari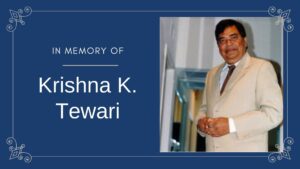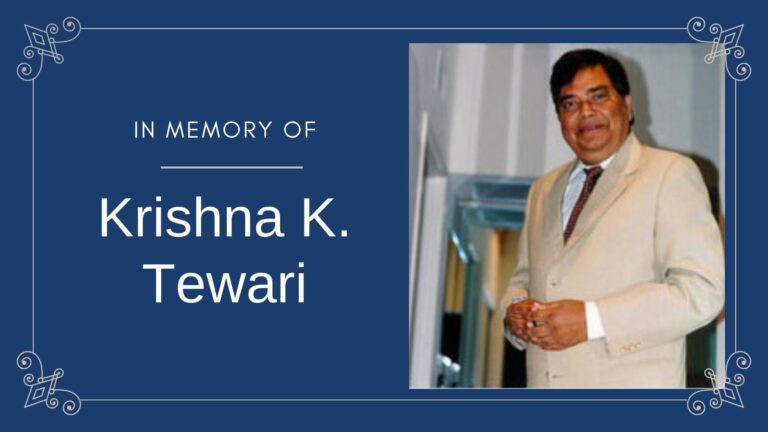 The legacy of Professor Krishna K. Tewari, former chair of the department of Molecular Biology and Biochemistry, lives on through those he cared for, supported, mentored and worked alongside.
Professor Tewari is remembered as being a consummate professional and caring individual both in and out of the lab. His devotion to discovery helped shape the countless biologists he mentored during his career. His contributions to science are found the world over, from UCI, where he created the School's Master's program in Biotechnology, to New Delhi, India, where he was appointed as the founding Director of the International Centre for Genetic Engineering and Biotechnology.
Since 2017, the Tewari family, through the Krishna and Sujata Tewari Scholar Award, has supported graduate students in both the School of Biological Sciences and the School of Medicine. Professor Tewari's impact on the scientific community is ongoing and will continue to influence biologists for years to come.
In remembrance of Professor Tewari passing in 2017, former colleagues recently published an article about him and his accomplishments in Current Plant Biology.