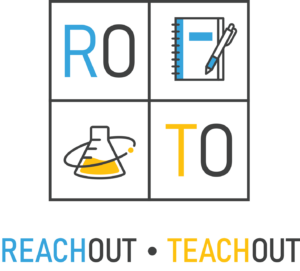 Passionate about STEM and Teaching?
ReachOut TeachOut (ROTO) is a graduate student-led organization dedicated to immersing local underrepresented high schoolers into STEM research and careers. Our vision is to make science more accessible, starting with high school students from underserved areas, with the larger goal of increasing the diversity of students who go into and excel at STEM and demystifying science within the general public.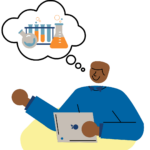 Awareness
Increase underrepresented students' exposure to scientific research and different careers in science.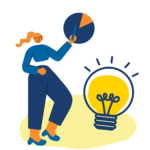 Teach
Practice teaching, speaking in public and
communicating your research with others.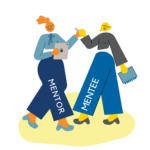 Connection
Become a mentor and inspire young minds interested in STEM and share your journey.
4201 Natural Sciences II

"Determining the nature of interactions and biomolecular condensates in microbes" Abstract: Single-molecule microscopy accesses nanometer-scale information with a benchtop microscope, providing a platform to super-resolve fluorescence emission, position, and dynamics, even in living cells. The Biteen Lab...

Cove at UCI Beall Applied Innovation

...