Looking to a Future Without Alzheimer's
A Discussion on Research, Recent Advancements, Community Challenges and Next Steps
FREE event open to the general public. Complimentary reception to follow lecture.
---
About the Lecture
Alzheimer's disease is a major health crisis that is projected to become an even larger threat in the coming decades. According to the National Institute on Aging, the number of Americans 65 and older with Alzheimer's could rise from 5.8 million in 2020 to 13.8 million by 2050. Given the severity of this health crisis and the toll it takes on patients, their families and society, we must be prepared today to address the needs of tomorrow.
Dean Frank LaFerla will present an overview of the state of Alzheimer's disease research. Following his presentation, the panel will cover emerging trends in research, care and the upcoming challenges we will face and how we might mitigate them.
Tuesday,
November 15, 2022
4:00 PM – 5:30 PM
The Beckman Center
100 Academy
Irvine, CA 92617
About the Panel
The discussion panel will be comprised of a group of esteemed biologists, researchers and community leaders.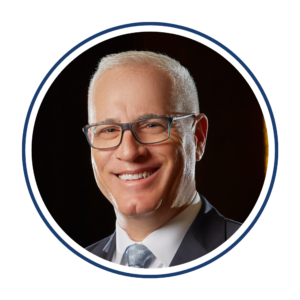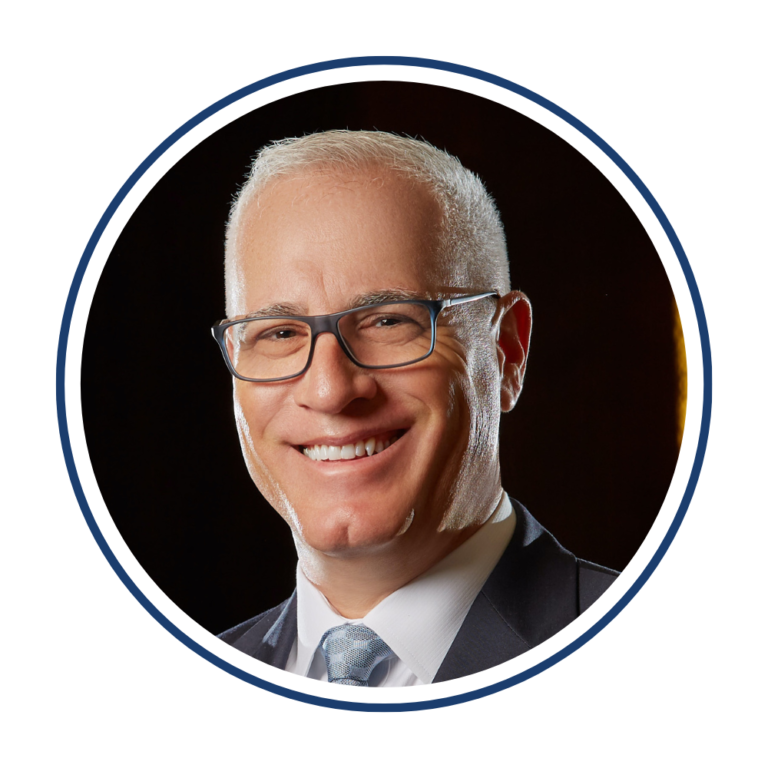 Frank LaFerla, PhD
Dean and Chancellor's Professor, Department of Neurobiology and Behavior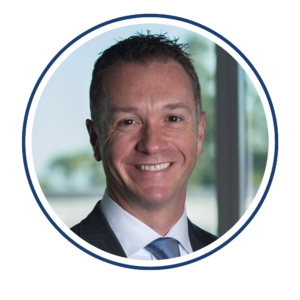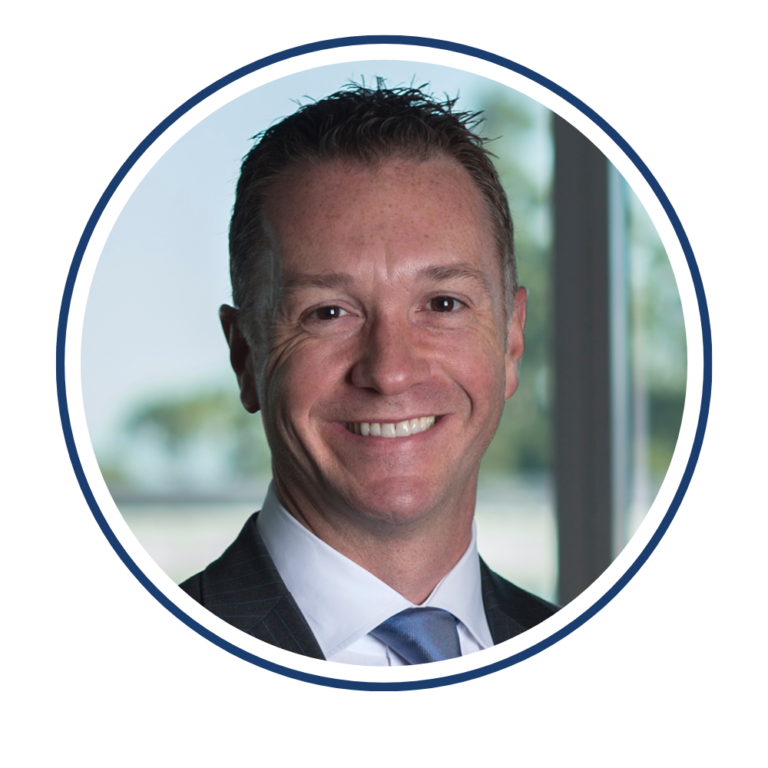 Joshua Grill, PhD
Director, UCI Institute for Memory Impairments and Neurological Disorders (UCI MIND); Professor, Department of Neurobiology & Behavior and Psychiatry & Human Behavior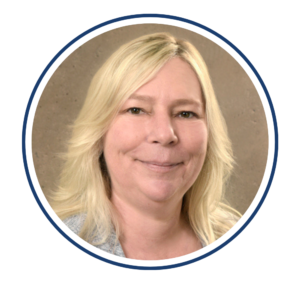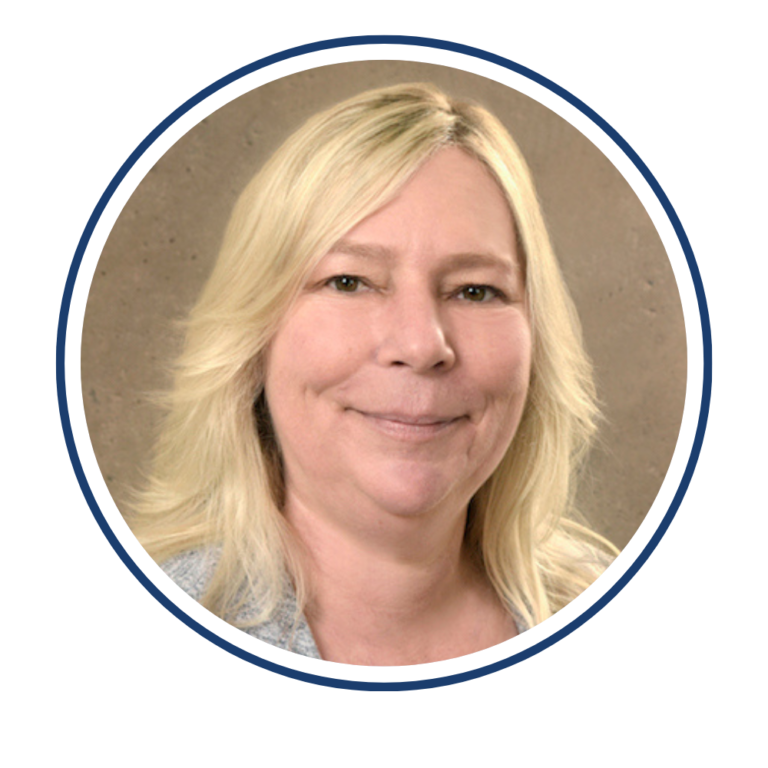 Elizabeth Head, PhD
Professor and Vice Chair for Research, Department of Pathology & Laboratory Medicine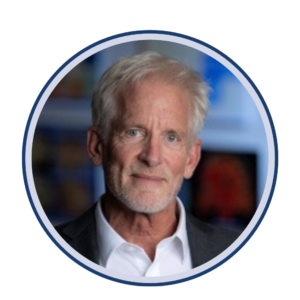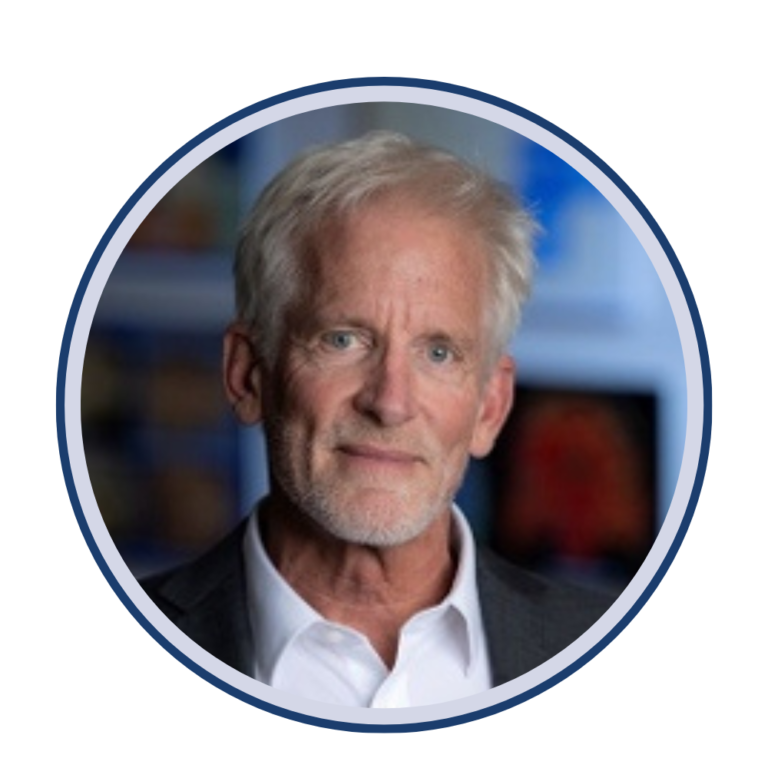 David Sultzer, MD
Clinical Research Director, UCI MIND; Professor, Department of Psychiatry & Human Behavior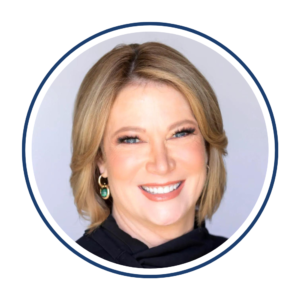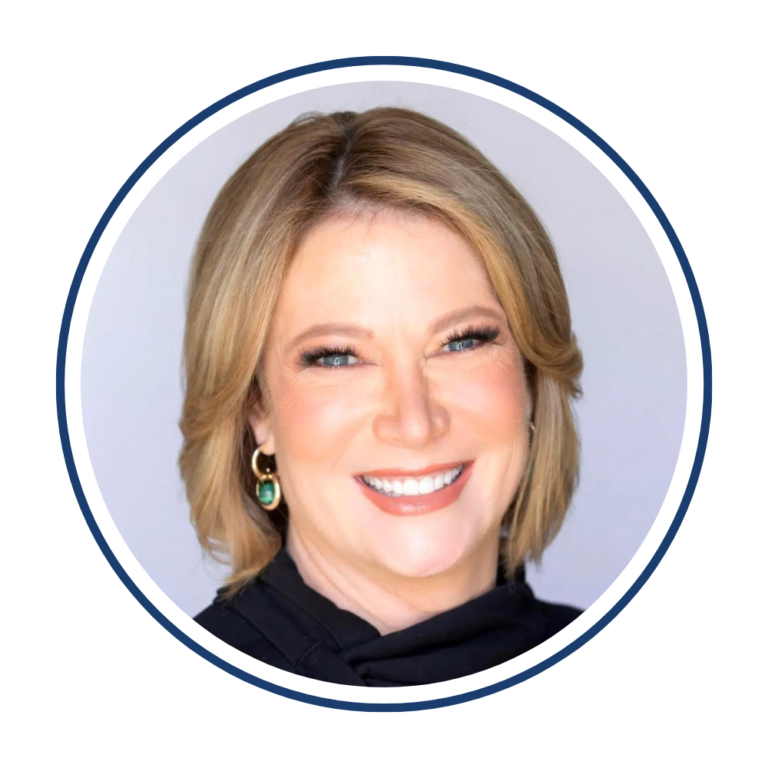 Deborah Levy
Executive Director, Alzheimer's Association Orange County Chapter
Q&A with audience will follow panel discussion. Following the lecture and panel discussion, attendees are invited to view a special presentation featuring real brain tissue.
RSVP
We invite you to join us on Tuesday, Nov. 15 to hear from Alzheimer's disease experts as they discuss the latest in Alzheimer's research, treatment and management. Dean LaFerla will moderate the discussion.
Space is limited. Please RSVP at your earliest convenience to reserve your spot. The Beckman Center also requires that guest are vaccinated against COVID-19.