Jelly-like Pods Wash Up on Local Beach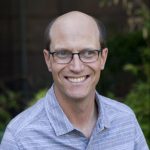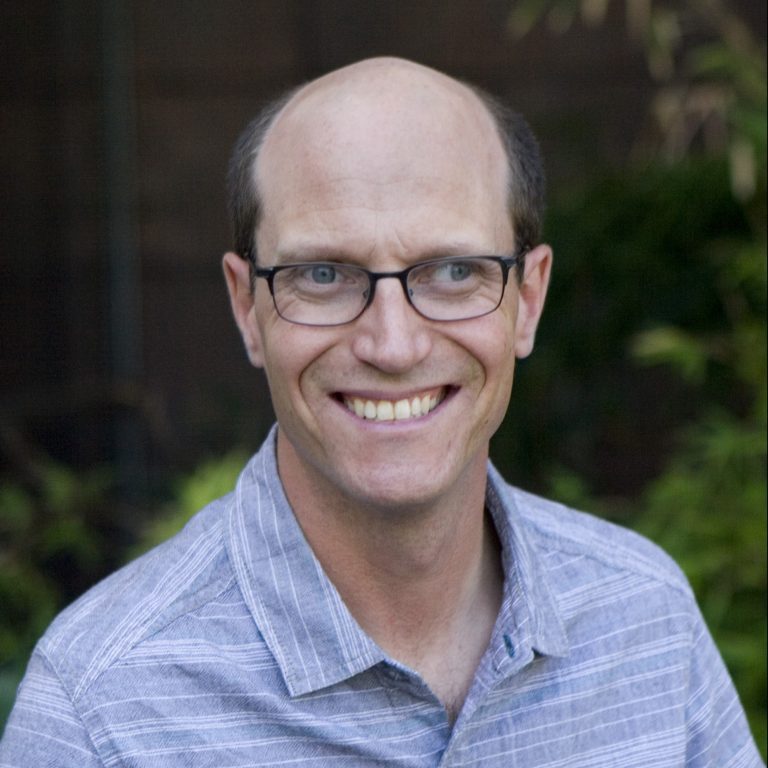 In late November, visitors to the shores of Huntington Beach were greeted by strange-looking jelly-like pods that had recently washed ashore.  Intrigued by the pods, people began to speculate on their origin, including Professor Matthew Bracken (Ecology and Evolutionary Biology).  Professor Bracken first suspected that the pods were likely "pelagic tunicates," otherwise known as salps.  However, after taking a closer look, he decided they were actually leptosynapta albicans, commonly known as burrowing sea cucumbers, and typically found off the California and Mexico coast.
An expert in marine biology, Professor Bracken's research seeks to understand the factors that drive species diversity in a given marine community, and how that diversity influences key biogeochemical processes within the community.