New Clinical Trial for Pazopanib Offers Hope for HHT Patients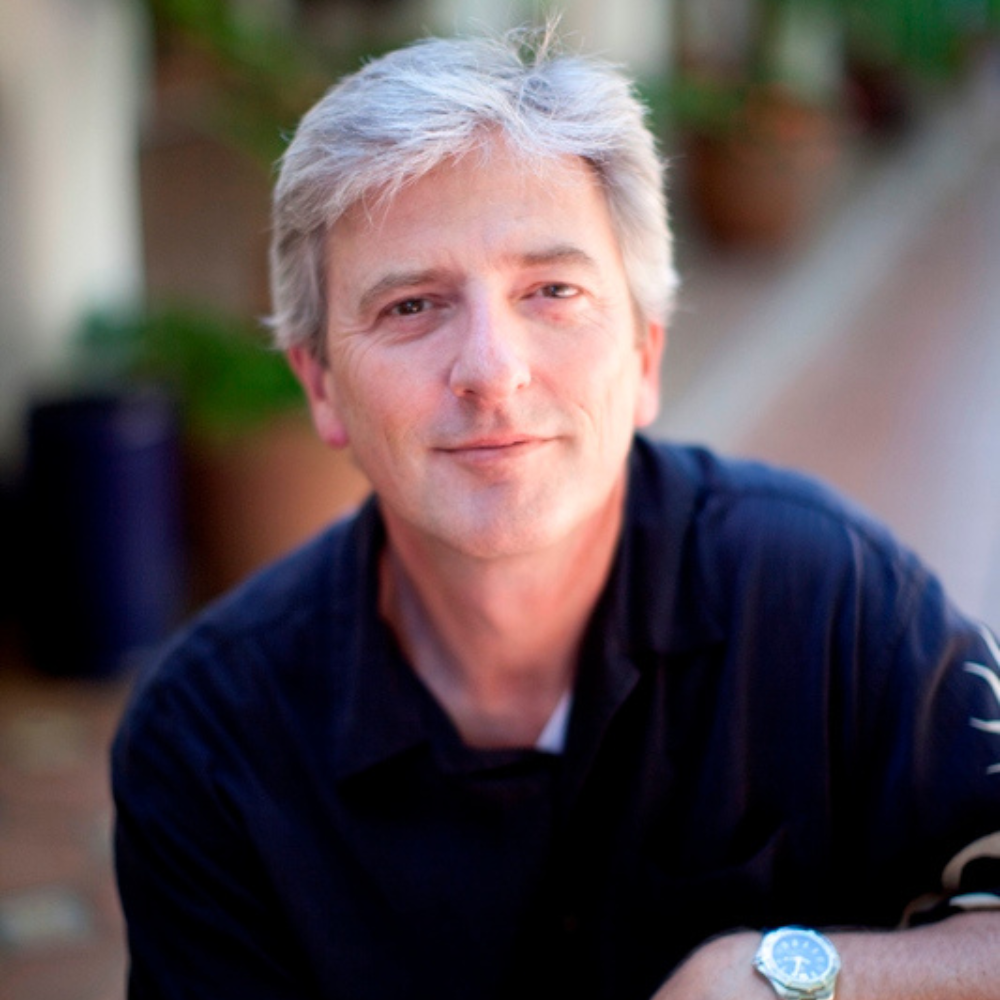 In a groundbreaking development for the treatment of Hereditary Hemorrhagic Telangiectasia (HHT), a rare and life-threatening vascular disorder, nonprofit organization cureHHT has officially launched a Phase II/III clinical trial for the drug pazopanib. This monumental initiative marks a significant milestone in the journey toward finding effective therapeutics for a disorder that has long posed challenges for patients and their families. Chancellor's Professor of Molecular Biology & Biochemistry Christopher Hughes was a part of this study, and Chairs cureHHT's Scientific and Medical Advisory Council.
The history behind this significant event dates back to 2015, when the pharmaceutical giant Glaxo-Smith-Kline (GSK) owned the drug Votrient, known as pazopanib in the market. Dr. Marie Faughnan, Director of the Toronto HHT Center of Excellence, led a small-scale clinical trial that demonstrated the potential of pazopanib in treating HHT-related bleeding. Dr. Hughes provided vital insights into the drug's mechanism of action and its potential benefits at substantially lower concentrations than those typically administered in cancer treatments. All seven patients on the trail showed notable improvement, however, when GSK sold the drug to another pharmaceutical company, the prospects for further HHT-related clinical trials with this drug seemed bleak.
Undeterred by this setback, Cure HHT made the unprecedented decision to invest in acquiring and producing the drug independently. With the support of their robust community, they raised a substantial sum of nearly $1 million and garnered crucial support from the Department of Defense and the FDA, securing grants totaling $6 million. Their relentless efforts led to the FDA granting Cure HHT a Breakthrough Designation for the drug, recognizing its potential significance in treating HHT.
The launch of the pazopanib clinical trial signifies a beacon of hope for HHT patients, underscoring the unwavering commitment of cureHHT and its community to bring effective treatments within reach. As the trial progresses, the prospect of an FDA-approved drug for HHT treatment draws closer, potentially transforming the lives of countless individuals affected by this challenging disorder. Professor Hughes is proud to continue serving this community, both through his research on HHT and his work with cureHHT.