Staff Spotlight: Brian Han, Associate Director of Development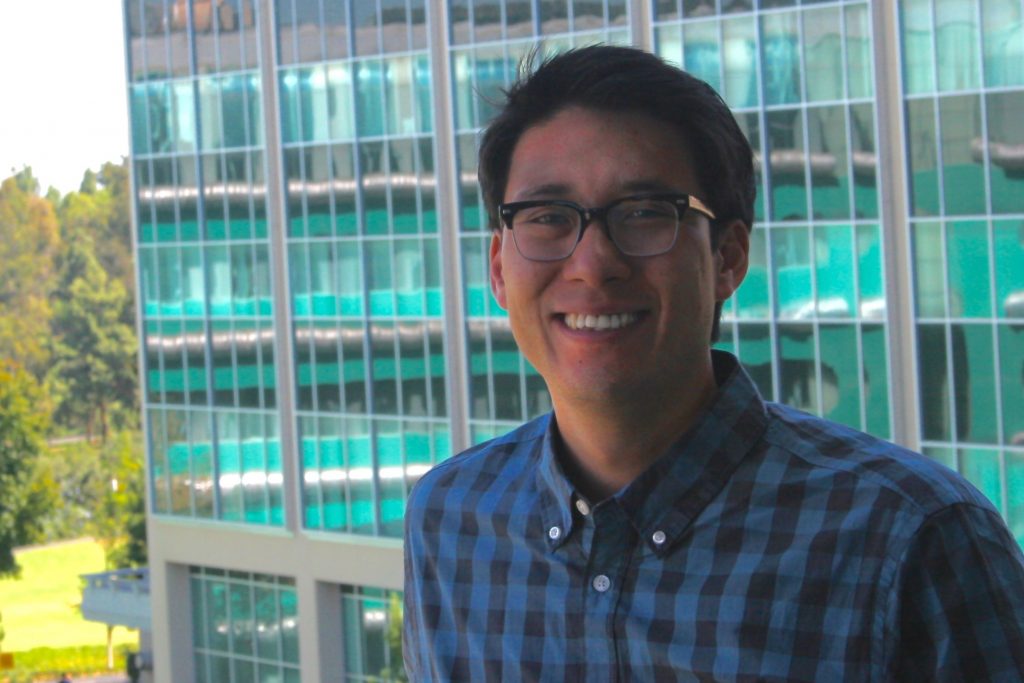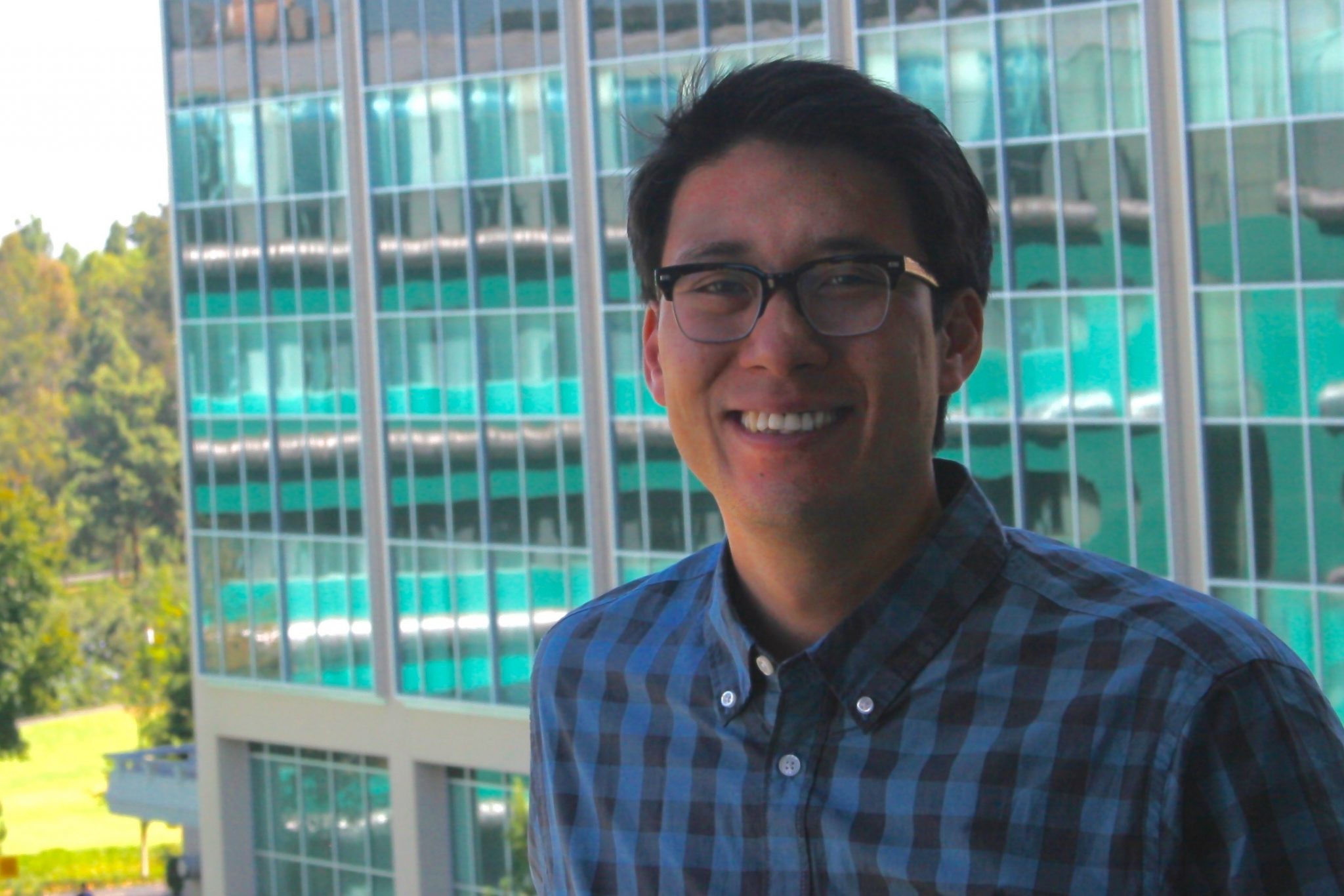 Brian Han joined the Biological Sciences School in March 2015 as the new Associate Director of Development. Since coming on board, Brian has led the Biological Sciences School's alumni outreach. Brian also directs the Biological Sciences Mentor Program, enabling students to obtain career advice from leading professionals. He finds the most rewarding parts of his work is building new programs from the ground up and receiving support from the Dean and his leadership team to pursue new ideas.
Brian says of his work that he most enjoys meeting with alumni and discussing the various engagement opportunities that are available within biological sciences. He shares, "I've had many memorable conversations with Alumni that pertain to the love they have for the Biological Sciences School and their desire to support the school."
With experience in short film and commercial production, Brian brings with him a passion for creating platforms for greatness to happen.  Prior to joining UCI, Brian was the Assistant Director of Annual Giving Programs with the California Institute of Technology. He studied Technology Operations Management at Cal Poly Pomona.