Staff Spotlight: Heather Lane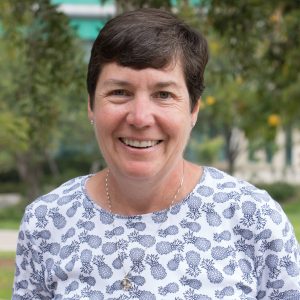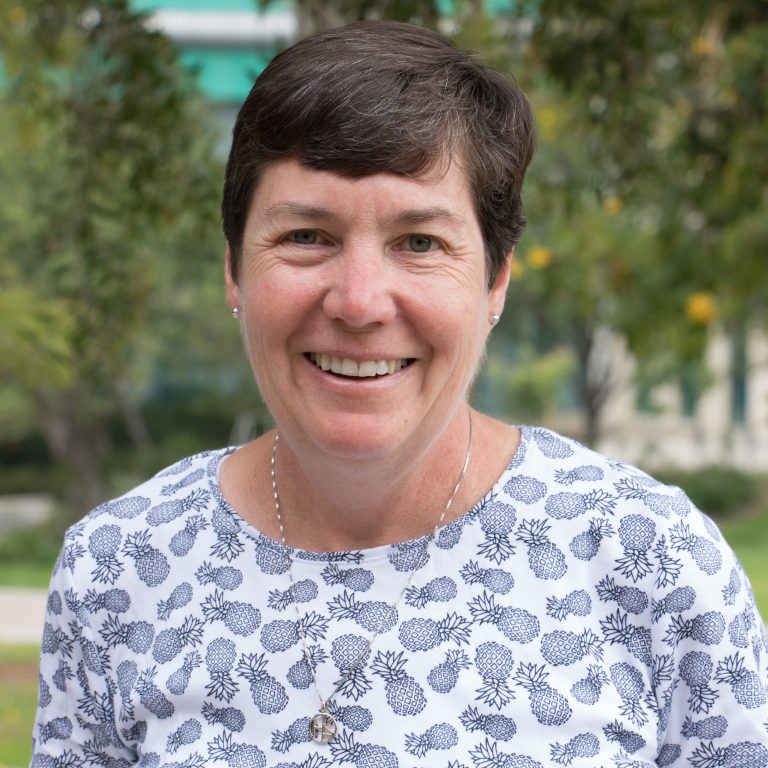 Heather Lane, Assistant Manager of Building Management, has been with UCI for over 29 years.  Heather's first job at UCI was with fleet services.  She worked there for 3 years before taking a position as a lock smith at the campus lock shop.  After 18 years in the lock shop, Heather accepted the Assistant Manager of Building Management in the Biological Sciences School.  Her primary duty is to supervise general space and facilities projects, which involves working closely with School and campus personnel.
Heather Lane is unique among the School's staff, having been brought to campus, as a young anteater by her father, Larry Thomas.  Heather's father worked for UCI's facilities management for 32 years and was a big influence in her life.  As a little girl, Heather remembers biking around Aldrich Park and University Hills during her visits with her father and those memories still resonate with her today.  When it came time for her to enter the work force, she chose to pursue a career at the place that had been so welcoming throughout her childhood.  Heather met her husband Kevin Lane, an HVAC supervisor with facilities management at UCI, and the two were even married on campus.
Heather feels very fortunate to be working as an Assistant Manager for the Biological Sciences School. "I look forward to completing future renovation projects and to continue working with campus facilities to maintain and improve spaces occupied by the faculty, staff and students of the Biological Sciences School."