The Human Biology Major: A Prescription for Success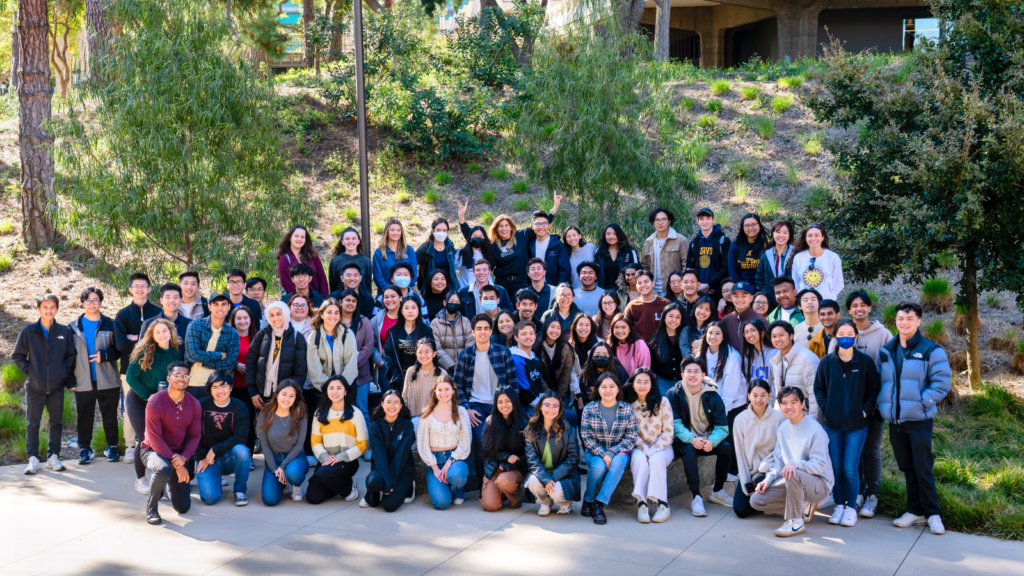 UC Irvine is a popular choice for undergraduates hoping to pursue careers in the medical field. As such, countless students have looked to the School of Biological Sciences to prepare them for medical school.
However, around 2013, then-Associate Dean for Undergraduate Education Professor Michael Leon asked Andrea Nicholas, associate professor of teaching in the Department of Neurobiology and Behavior, to develop a specific pre-med major to cater to budding healthcare professionals.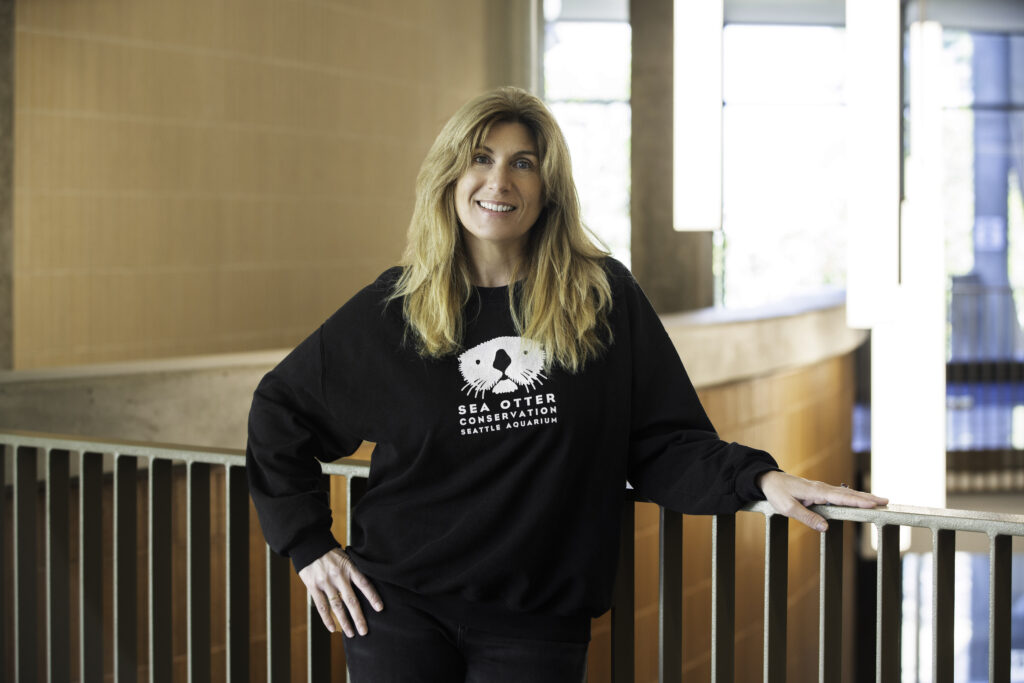 Professor Nicholas conducted research to find out exactly what pre-med students wanted and needed from a dedicated pre-med program. The result was a blend of coursework in humanities, biology, chemistry, physiology and epidemiology, providing students with a well-rounded understanding of the fundamental concepts that are relevant to the study of medicine. One of the standout features of the Human Biology major is its focus on active learning and real-world medical case applications of the science they learn in other classes. This, combined with an introduction to the main topics that are covered in the Medical College Admission Test, has made it wildly successful and popular among students. Since its creation, enrollment has grown from 15 to 140 students per year, making it the second largest undergraduate major in the school.
"It was a very intentional, carefully put together program," said Professor Nicholas. "I'm super proud — I think it's my life's work. I think I've helped shape some incredible premedical candidates."
The students enrolled also benefit from Professor Nicholas herself, a Chicago native and rock musician with a history in behavioral neuroscience and bench research at the University of Chicago, Stanford and UC Berkeley. Her unique perspective and passion for teaching have made her classes highly engaging and sought-after by undergraduate students.
"I thought about my passion; 'What do I love about science and what gets me excited?' It's not what I know that gets me excited, it's the magnitude of what's not known," said Professor Nicholas.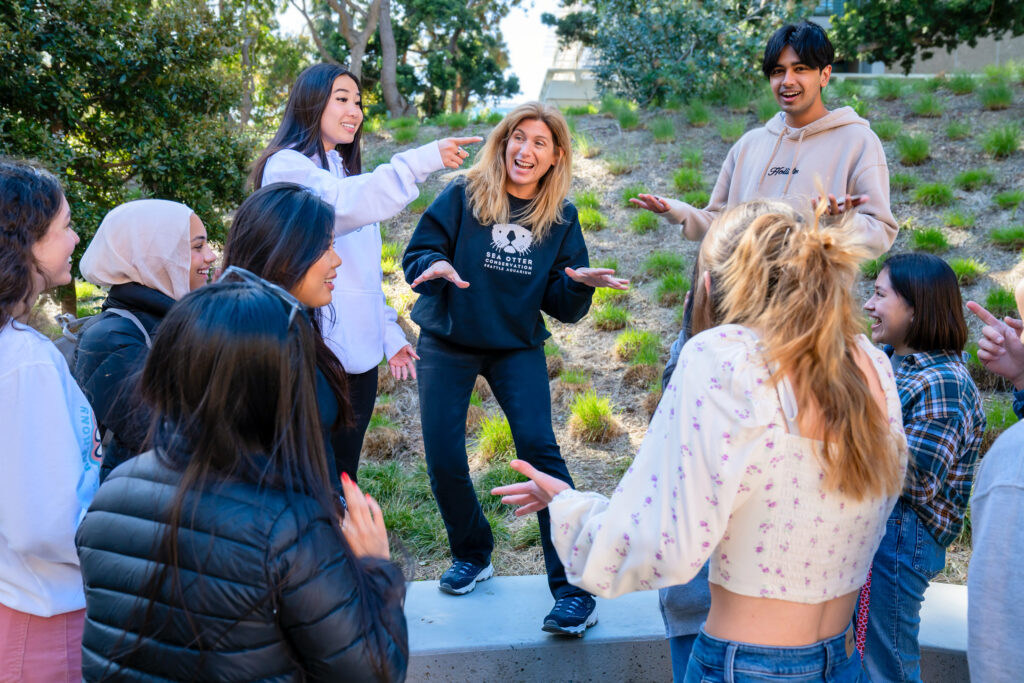 The Human Biology major offers several key benefits to undergraduate students and provides them with a comprehensive and well-rounded education in human biology, preparing them for success in their future careers in medicine and related fields.
Students in the major are so devoted to human health that they often go beyond campus to volunteer at student-run free health clinics for uninsured Californians, conduct outreach at minority middle schools in Los Angeles, and even take trips to parts of Mexico to assist clinicians providing free healthcare.
Professor Nicholas serves as the faculty advisor for these and other opportunities, which are available to students in the major. Graduates of the Human Biology major are just as enthusiastic; in fact, it's not uncommon for a former student, who is now in medical school, to return to provide support and guidance for undergraduates, including on how to better their chances at getting into medical school.
Thanks in part to the Human Biology major, the next generation of healthcare professionals will be equipped with the knowledge and skills to make a positive impact on the lives of countless individuals.
---
The 2023 Dean's Report is focused on the state of California and calls attention to some of the work being done by faculty at the School of Biological Sciences that has a direct impact on the state's residents and ecosystems, from climate change to diabetes research and much more.