Professional development, skill building, networking opportunities
Life Beyond the PhD seminar series

Career & eNetworking Mixers

My Individual Development plan workshops
Basics of Medical writing for PhDs & Postdocs
LinkedIn workshops
Resume writing/Cover letter with Division of Career Pathways (DCP)
Academic Advancement Activities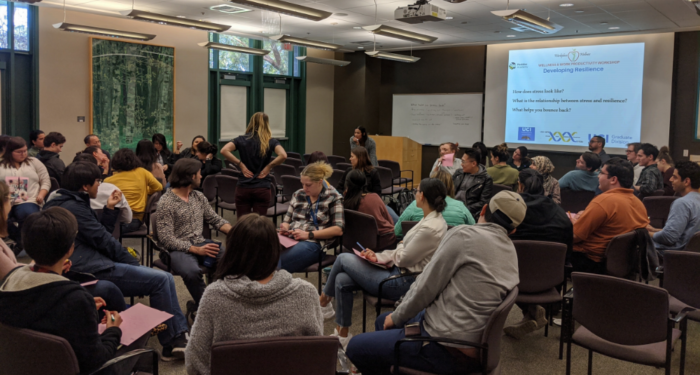 1 to 1 with Research Innovation
Training Grant Opportunities
Research training grants provide funding to support current or prospective postdoctoral scholars by paying for research costs, salary, and fees. These grants primarily support trainees to perform research and also offer opportunities for academic enrichment. Faculty members select trainees to be part of the training program. If you are interested in learning more about a training program, click the project title to view an abstract or consult the training grant website.
| | | | | | | |
| --- | --- | --- | --- | --- | --- | --- |
| PI(s) | Project Title (click for abstract) | Funder/Mechanism | Trainee Type | Grant Period | Summary | Website |
| Christopher Hughes (MBB) | Training Program in Cardiovascular Applied Research and Entrepreneurship | NIH T32 | Graduate, Postdoc | 6/1/2013 to 5/31/2023 | The CARE Training Program trains graduate students and postdoctoral fellows at the intersection of engineering, cardiovascular science and entrepreneurship. The expectation is that they will produce quality and impactful research in cardiovascular science and technology and develop enhanced skills to assess the translational potential of cardiovascular research. | http://cardiovascular.eng.uci.edu/care/overview |
| David Fruman (MBB) | A Training Program in Cancer Biology & Therapeutics | NIH T32 | Graduate, Postdoc | 7/1/1980 to 6/30/2021 | The CBT Training Program provides UCI graduate students and postdoctoral fellows with comprehensive, highly interdisciplinary training that includes cancer biology, the most current research methods, and a focus on translational science such as the development of novel cancer therapeutics and diagnostics. | https://cancerresearch.uci.edu/training/ |
| Tallie Baram | Epilepsy Research Training Program | NIH T32 | Graduate, Postdoc | 7/1/2003 to 6/30/2024 | The Epilepsy Research Training Program provides graduate students and postdoctoral fellows with a broad basic, translational and clinical understanding of Epilepsy. | https://epilepsyresearch.uci.edu/education-and-training/ |
| Raju Metherate (NBB) | Interdisciplinary Training Program in Hearing Research | NIH T32 | Graduate, Postdoc | 7/1/2010 to 6/30/2025 | This grant supports graduate students and postdoctoral fellows training in interdisciplinary hearing research. Mandatory features of the training program that encourage interdisciplinary interactions are participation in all CHR activities (e.g., seminar series, journal club and two annual conferences) required oral and poster presentations to scientifically diverse audiences on three occasions per year, and regular meetings with basic and clinical scientists. | http://chr.ss.uci.edu/?page_id=796 |
| Carl Cotman (NBB), Andrea Tenner (MBB) | Training in the Neurobiology of Aging | NIH T32 | Graduate, Postdoc | 9/29/1982 to 4/30/2024 | This training program emphasizes preparation and instruction in the application of molecular and quantitative approaches to the elucidation of the cellular and molecular mechanisms of age-related neurodegeneration, brain plasticity during aging, and age-related changes in learning and memory. | http://mind.uci.edu/training-grant/ |
Graduate & Postdoctoral Scholars Resource Center
The Graduate & Postdoctoral Scholar Resource Center (GPSRC) operates within the Graduate Division. We support the academic and professional success of all UC Irvine graduate students and postdoctoral scholars. Professional development opportunities include certificate programs, communication workshops,  grant writing, wellness and much more! Visit UCI Graduate Division Campus Groups to view upcoming workshops and register to attend.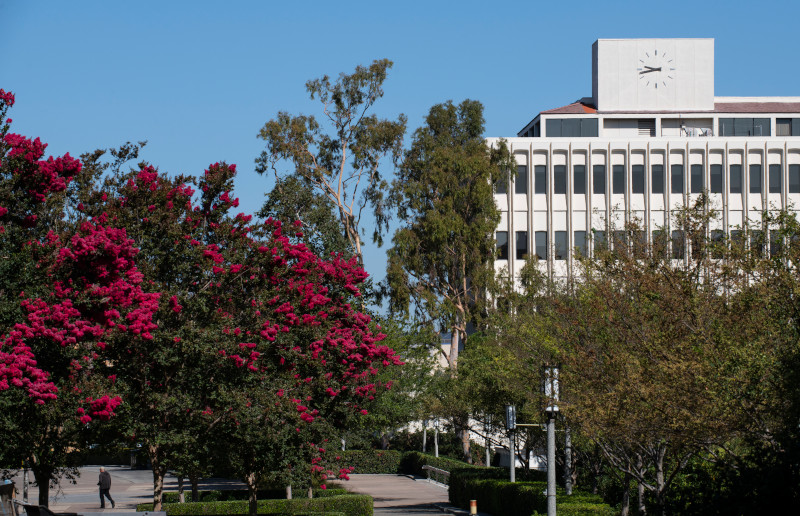 UCI Postdoc Association
The UCI Postdoctoral Association (PDA) is a grassroots, volunteer organization that was officially recognized in 2009 as an advisory group to the UCI Graduate Division. The PDA board is a group of enthusiastic volunteer postdocs dedicated to supporting the postdoc community by providing professional development programs, networking and social events. All postdocs can participate in PDA events!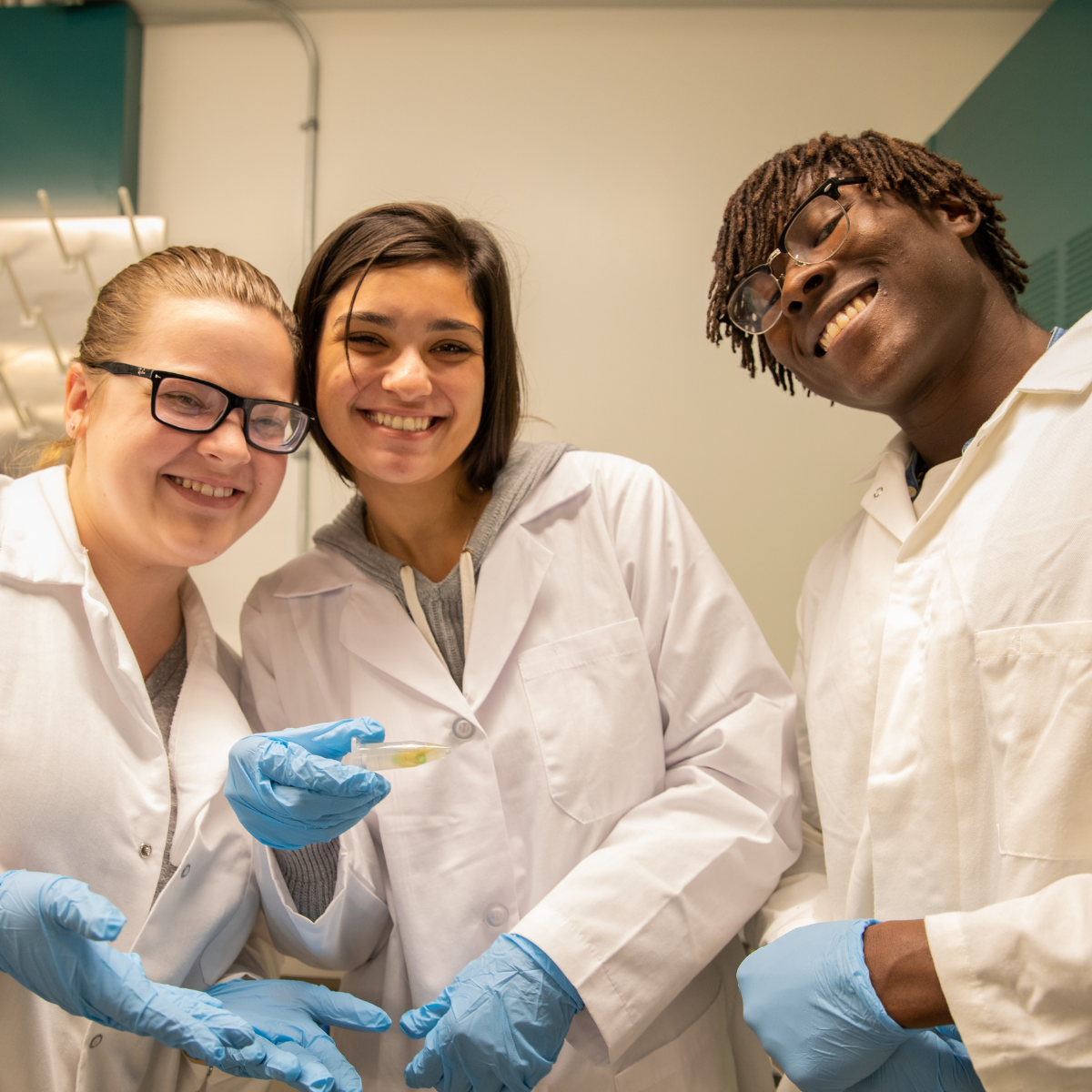 Business & Entrepreneurship Training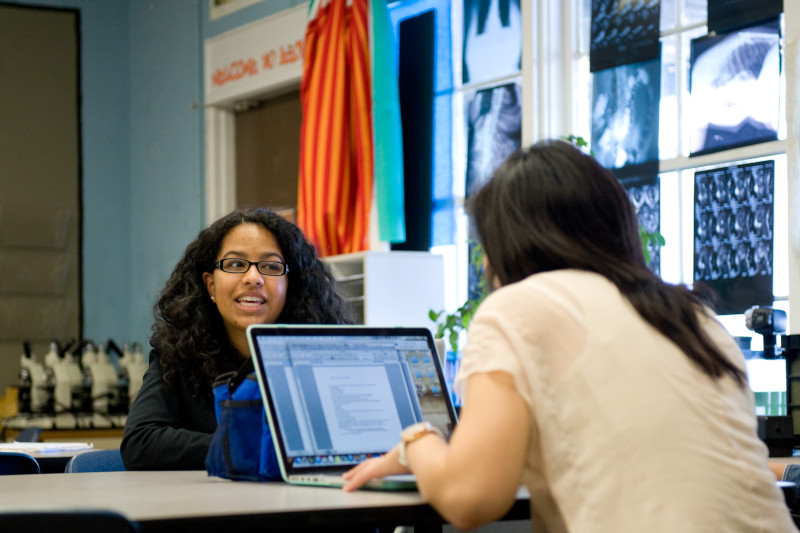 Teaching Opportunities for Postdocs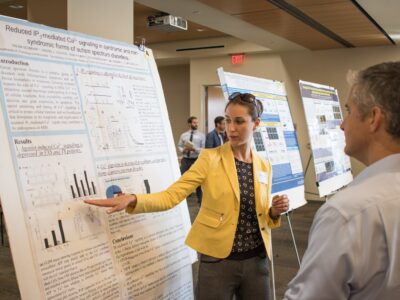 School BioSci Research Development and
Grant Writing Support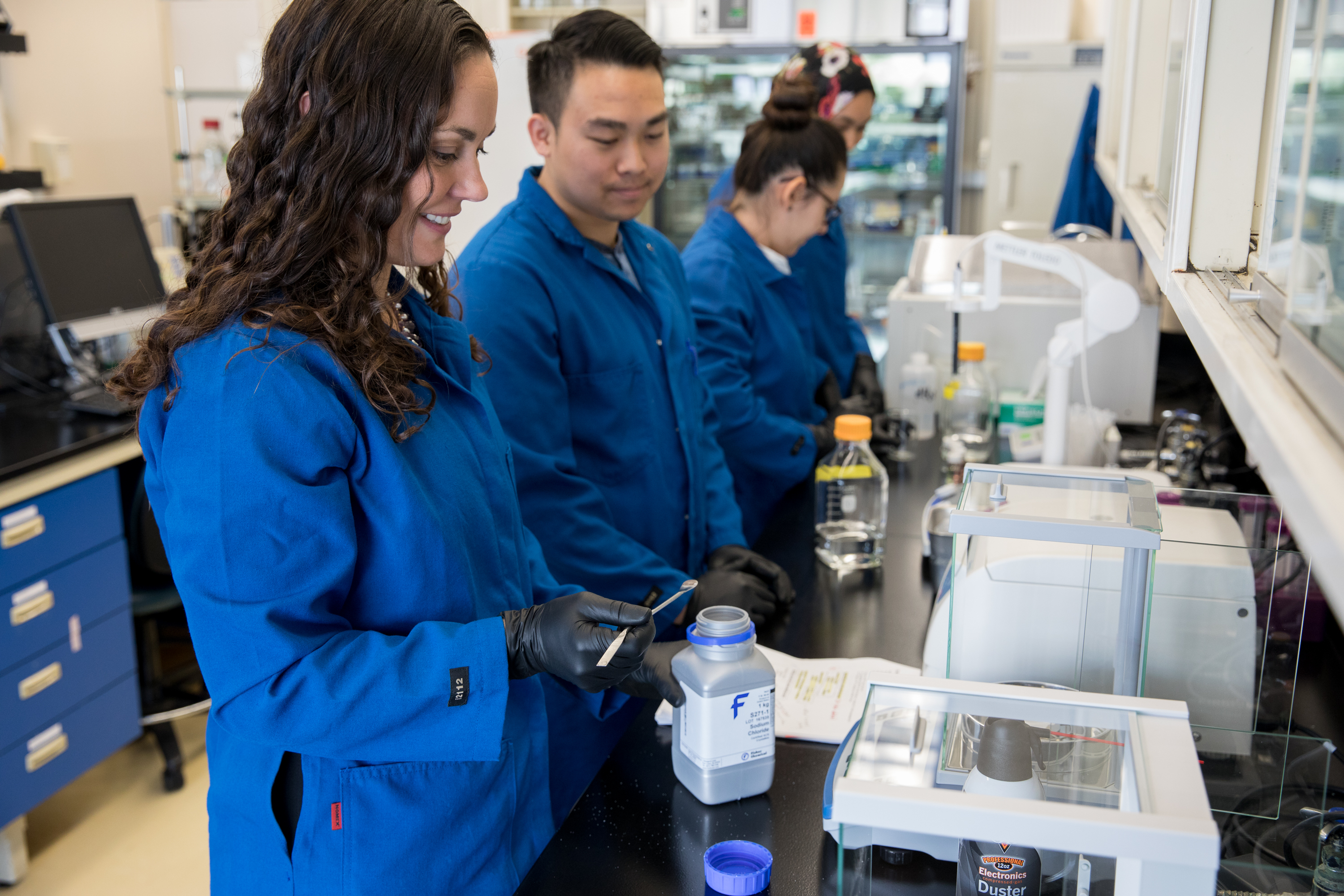 Support Service: UCI Library Data Management Plan
Located within the School of Biological Sciences, the Research Development office offers postdoctoral scholars one-on-one help to develop and submit fellowship proposals. These prestigious awards allow for the ability to tailor research training to career goals, attend conferences and network, and attend workshops and programming geared toward professional development. Examples of these fellowships include the NIH F32, F99, and K99 and NSF Postdoctoral Research Fellowships in Biology. Please email the Research Development team at bio-research@uci.edu for assistance with proposal development and submission.
Funding agencies and journal publishers are increasingly requiring data management plans to be submitted with proposals and manuscripts. Therefore, research data management is an important skill for postdoctoral scholars to acquire. UCI Libraries helps researchers craft and implement data management plans that are compliant with funders and journals. As UCI affiliates, postdoctoral scholars have free access to data management resources, such as DMPTool and Dryad.
Career Development Resources (non-UCI)